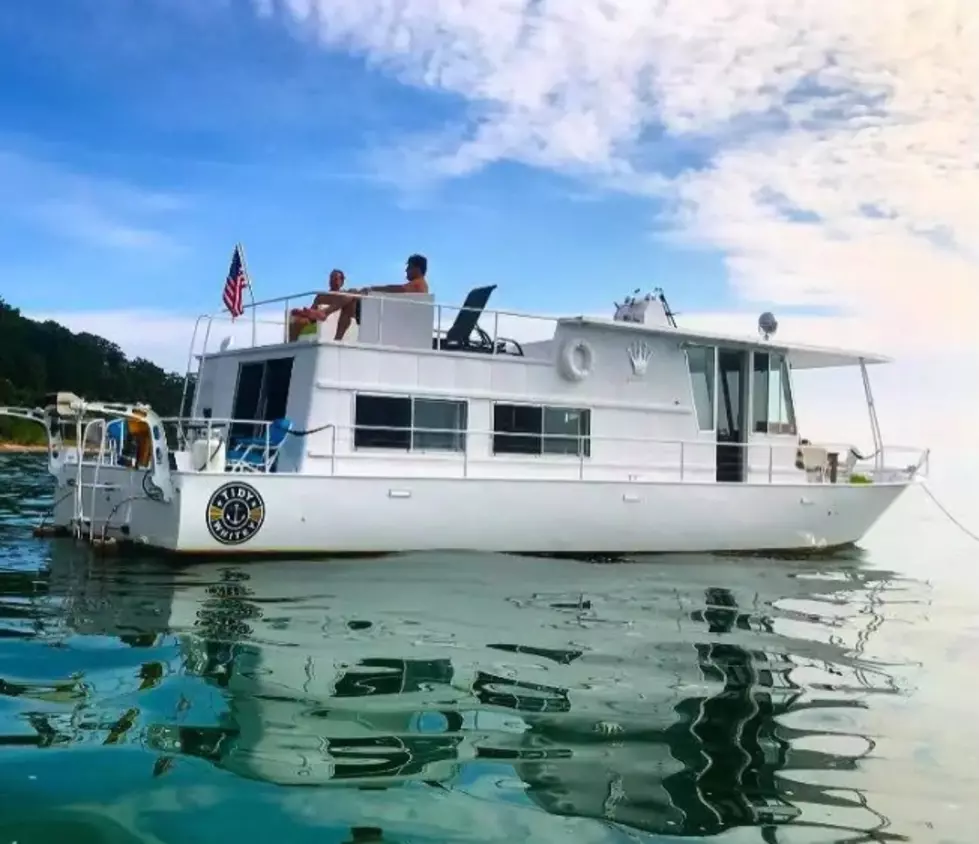 Stay On 'Tidy Whitey', A Modern House Boat In Saugatuck
Frederick via airbnb
As August begins and signals the coming of the end of summer, there is still plenty of adventure to be had!
If you are looking for a more unique vacation spot, why not stay literally on the water!?
Now when you hear "house boat" you may think it would not have many of the modern amenities as the comforts of home does but this one is like straight out of a movie scene.
This house boat, named "Tidy Whitey" is sleek, it is modern, it is oh-so-classy and is the perfect place to eat, sleep and float on the river.
According to the host, Frederick, "You will have access to the entire boat, but it may not leave the slip. Sorry but you can't take her out. :) Think of us as your floating hotel. :)"
He also adds, though, there is plenty of outdoor seating on the boat so you still get plenty of awesome views from the water!
Now, enough talking a-BOAT it, let's take a look!
As you are planning any last-minute summer vacations, definitely don't get your panties in a twist and keep "Tidy Whitey" in mind!
Enter your number to get our free mobile app