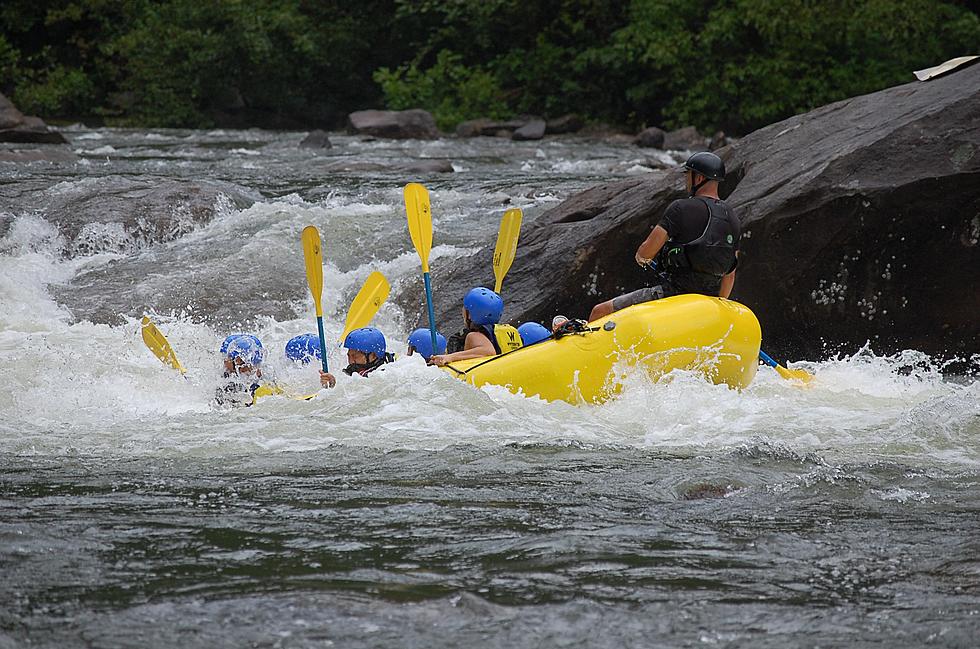 These Are The Best Spots For River Tubing In The Greater Lansing Area
Cynthia Andres via Unsplash
Ready to head out this spring and summer with the kids, and enjoy some nice river tubing, or maybe even some kayaking?
The Lansing area has a few destinations that you can check out and make some memories this year with.
Northern Michigan Isn't The Only One With Nice Scenic Routes
While you may think of river tubing or even kayaking is a northern Michigander thing, you actually do a lot of things right here in the greater Lansing area.
You don't have to travel very far this year to go out and make some memories and have some fun.
Check out the top locations here in the greater Lansing area that you can go to this year and enjoy some nice tubing, kayaking, and maybe a bit of swimming if you're interested.
These Are The Best River Tubing In The Greater Lansing Area
Ready to go out in the water for Spring? We're right there with you. How about tubing? We are right there with you too. Here are Lansing's Top 5 Spots for river tubing.
Lansing Bars and Restaurants That Serve the Best Ranch Dressing
The Midwest is such a beautiful and unique place. And Midwesterners are known for a lot of things...We say pop instead of soda, we take our college football and the Big Ten very seriously, and no gathering would be complete without a game of cornhole or ladder ball. Another thing we're known for (and something we take pretty seriously) is our obsession with ranch dressing. With this obsession in mind, we went in search of the best ranch dressing in the Lansing area. Check out the list below to see which bars and restaurants from the greater Lansing area made the cut.
Things Lansing Needs That it Doesn't Have
When it comes to the city of Lansing, there are most certainly things about it that its residents love. I mean, why else would the hashtag, #LoveLansing exist if there wasn't some facet of the city that its people enjoyed? However, that doesn't mean there isn't room for improvement. We asked you what kind of businesses and services you'd like to have in Lansing. Check out the list below to find out what things Lansing needs that it doesn't have.