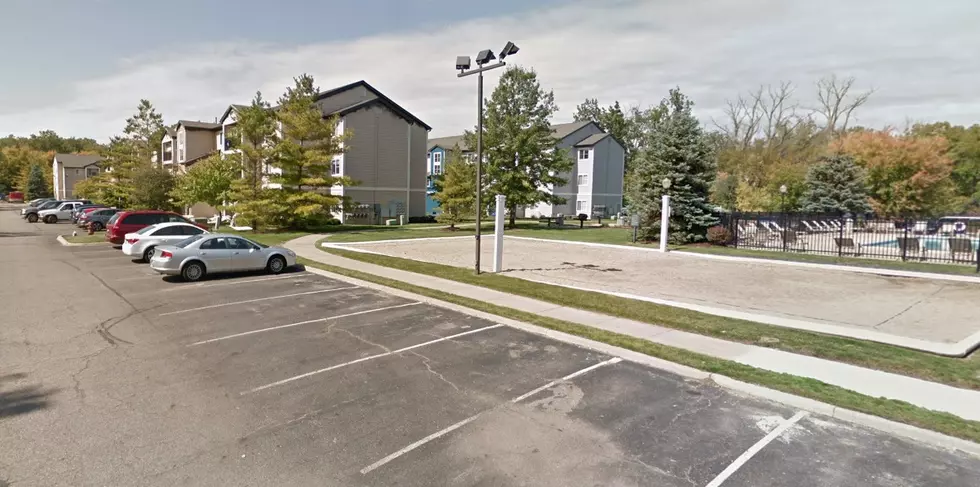 UPDATE on Murder of 22 Year Old MSU Student in East Lansing
Photo Courtesy Google Maps
UPDATE 10/17/18 9:45 AM: East Lansing Police are reportedly looking for a 30 year old man from Mississippi in connection with the murder of 22 year old MSU student Isai Berrones from Alamo, Texas. They have issued an open murder arrest for the individual; state and federal officials are working together to locate the accused shooter.
Updated 10:13 AM to correct that the shooting victim was indeed a student at Michigan State University.
The Lansing State Journal reports that during a fight early this morning, a 22 year old man was fatally shot. The slain man was a student at Michigan State University and was reportedly originally from Texas.
Authorities are still investigating the murder. No word on whether or not any arrests have been made.