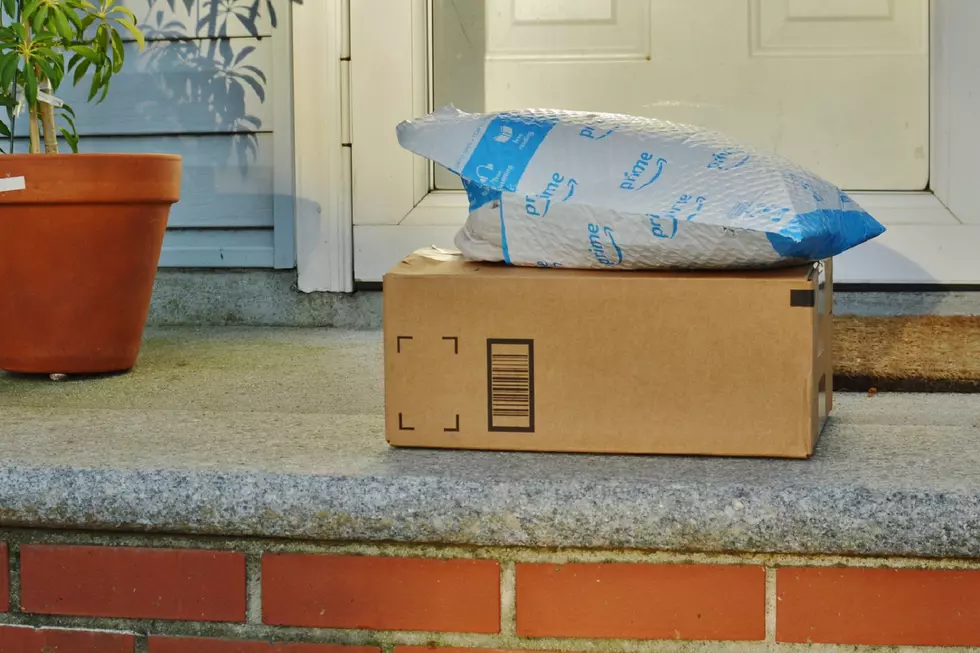 What Are People Buying Up On Amazon During Quarantine?
Kit L. / Getty Images
As many turn to online shopping for entertainment during quarantine and look for ways to spend their stimulus checks, here's what people are turning to Amazon most for.
MLive broke down into sections the top products people are buying the most in different categories.
They do note that while the online shopping giant is still open for business, it will take longer to receive products ordered...even with a Prime membership.
Enter your number to get our free mobile app
Here are also some more good vs. bad purchases to make in April.
MORE: What to Buy and What Not to Buy in April
3

Of course, masks have been in high demand but these ones have been coming out on top!

Also, people are truly embracing the "stay at home" style and really embracing the ever-comfy, ever stylish Crocs.