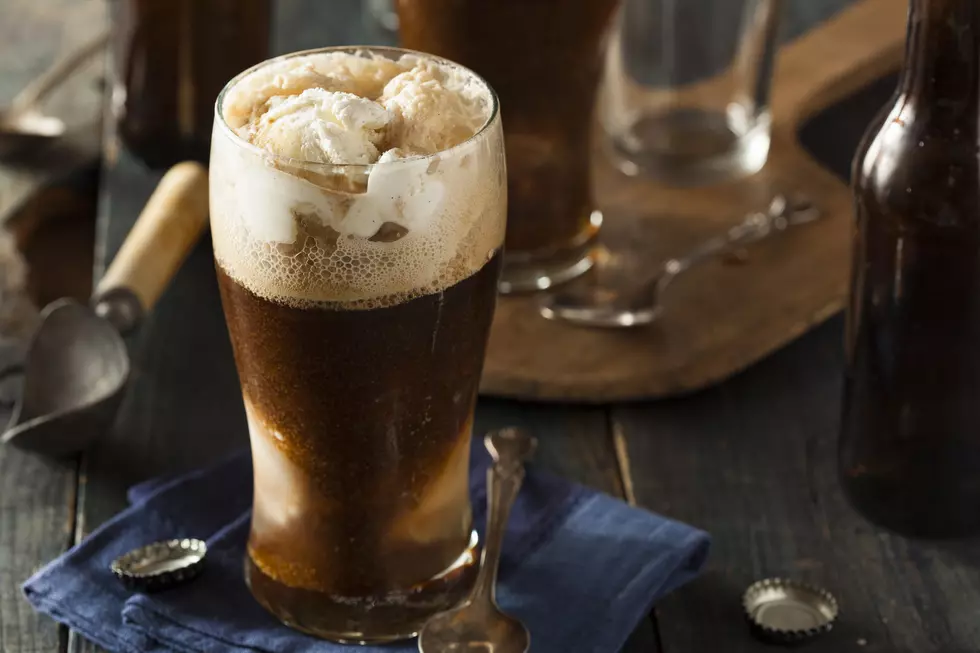 Where To Get Root Beer Floats In Lansing
bhofack2
Root Beer floats have been a favorite for Americans for as long as we can remember, here's where to get some of the best Lansing has to offer.
Now, if you (somehow) have never had a root beer float, you are missing out!
You get any kind of root beer you choose, like a Michigan favorite Faygo, the various craft root beers made here, OR you could make yourself a more adult-style float with an alcohol-based root beer. Then you just take that and pour it over some vanilla ice cream and voila! A root beer float.
There are establishments, like A&W restaurants that have made a name for themselves based on root beer but here in Lansing there are plenty local spots for you to float on.
Root Beer Floats In Lansing
Where is your favorite root beer float?
The beauty of root beer floats is that you can get ones made special for you at your favorite local restaurants or they are easy enough to make at home!
They are an awesome, fun summer treat and what better way to finish out the summer with getting the gang together to "all float on."
While root beer floats are great, they also show us that any fun flavor of pop can be poured over ice cream and turned into a delicious treat, here are some more fun options to use featuring a Michigan favorite...Faygo!
MORE: The Top 8 Faygo Flavors
Enter your number to get our free mobile app