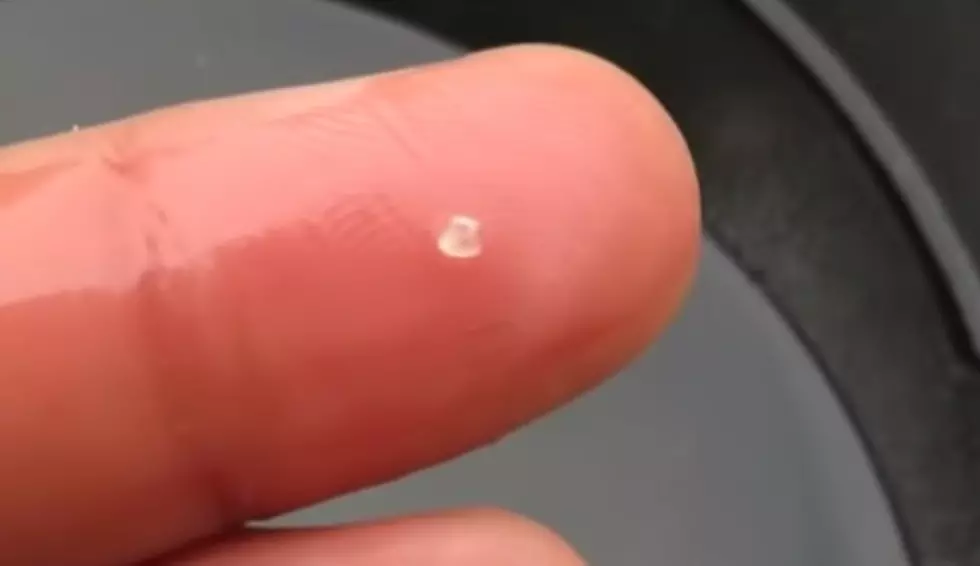 Where to Search for Diamonds in Michigan
Screenshot courtesy of Liz Kreate, youtube
Diamonds in Michigan? That's what's been said since the late 1800's.
Some people swear this is fact, others scoff.
I'm just here to relay the info, so don't bawl me out.
Jack Van Alstine, geologist at the Michigan State Department of Natural Resources at Marquette, said diamonds have been found in northern Michigan and Wisconsin within the last 100+ years.
Where to search for diamonds? Near Dowagiac in Cass County. Diamonds that floated down on glaciers have been found in the area. A large, 11-carat diamond was found there near the Indiana border in the late 1800's.
In Iron County, there is a line from Crystal Falls to Hermansville that is believed to have unmined diamonds, even though no large amount of diamonds have been found – nothing larger than 1mm.
The area near Lake Ellen has produced other gems, such as colorful garnets and magnesium ilmenite.
Diamonds found in Wisconsin are said to have come down from glaciers through Michigan's Upper Peninsula.
Diamond hunters have been searching in places that only hunters and fishermen go: shorelines of inland lakes and deep in the woods. There are rumors that some who have found diamonds are keeping it a secret, attempting to keep others away.
What are the odds of finding a good amount of diamonds? About 100 to 1.
There are various corporations interested in the exploration for diamonds in northern Michigan, some already conducting their own diamond safaris. When asked about the progress of their diamond searches, petro and fuel offices cop the "we're not at liberty to comment" remark. Find out more about this in an old 1985 Chicago Tribune newspaper article.
Crystal Falls was founded on the discovery of iron ore in 1880 and was prosperous for almost 100 years. Now the residents hope viable diamond mines will help bring prosperity back…..and they hope it's more than just rumors.
As I mentioned in a past post, some people have found tiny diamonds within Michigan Puddingstones. You can read all about that by CLICKING HERE.
Plan on going on a search? Good luck and make sure you get permission to look on private property.