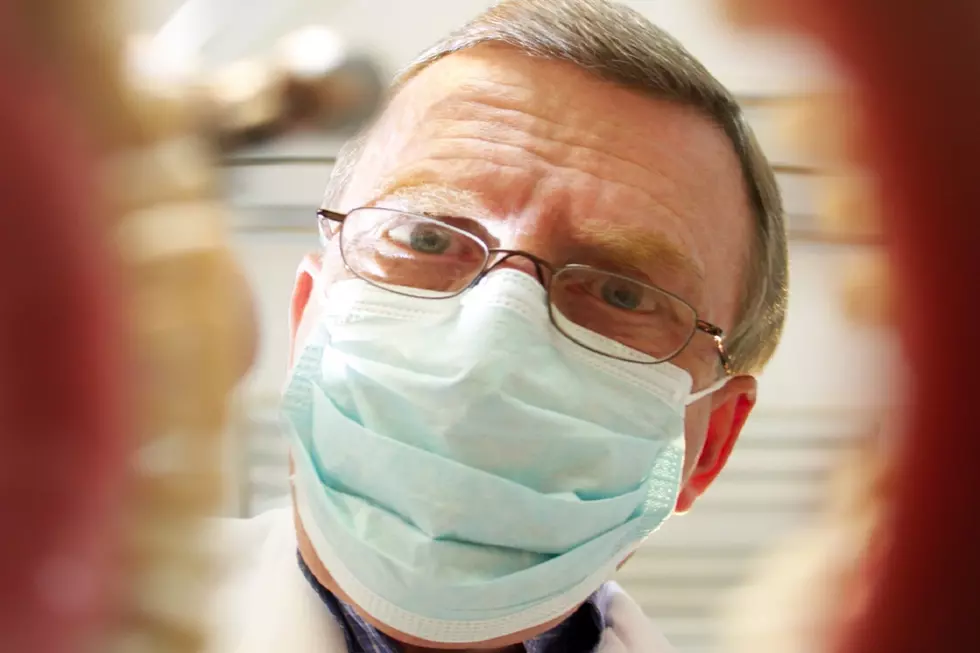 Why You REALLY Shouldn't Be Wearing the Mask in Your Car
Thinkstock Images
The ONLY reason you should be wearing a mask in your car is if:
1) You have the virus and don't want to spread it further in your car.
2) You are in a ride share with other people.
YOU SHOULD NOT BE WEARING A MASK WHILE DRIVING ALONE IN YOUR CAR.
Others say, wearing the mask will get it wet and reduce it's ability to keep the virus from spreading through it.
The proper way to remove your mask is from the back too.
The reason some people are wearing them is because they forget or their they don't want to risk touching it to take it off.
The masks WILL NOT PROTECT YOU FROM GETTING COVID-19. They will keep you from spreading it though.
Please, think of others and wear a mask... Just not in the car by yourself :)
Enter your number to get our free mobile app
How to Sew a Face Mask