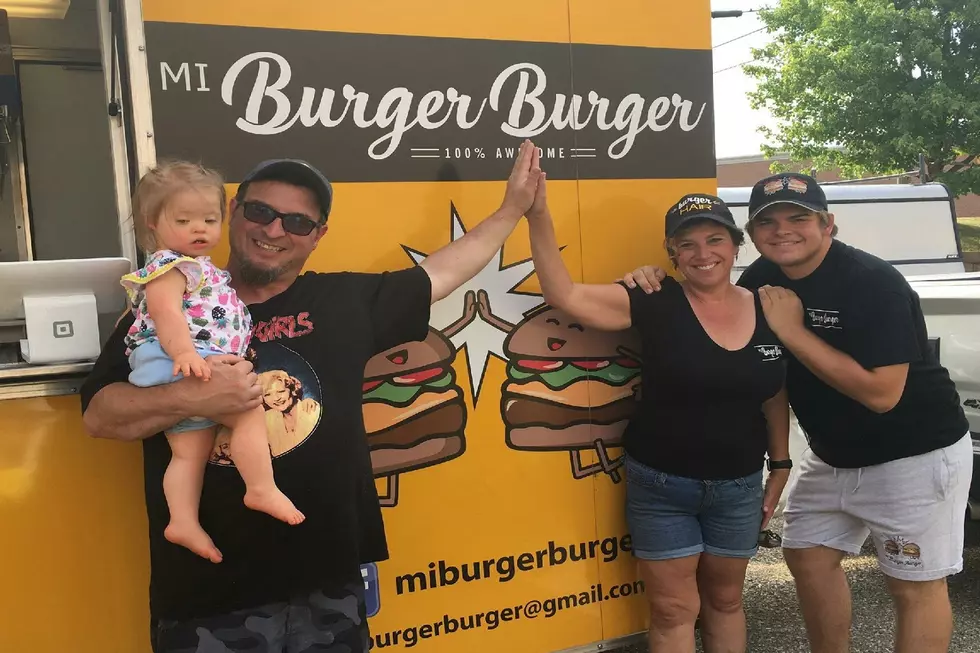 Williamston Food Truck Throwdown Tomorrow
From the Pants Stash
The world has gone food truck crazy. Food truck festivals are BLOWING up everywhere. There will be one tomorrow in Williamston at the Williamston Roadhouse Event Center. Click here to see the Facebook page. 
It's a festival of great food. Tons of parking. Cash bar at the Roadhouse. Vote for your favorite food truck! Friday, June 7, 2019 5:30pm – 9pm
At The Williamston Roadhouse Event Center
3700 E. Grand River Ave., Williamston Mi. 48895
(On M-43 next to Christians Greenhouse – at N. M-52 and
Grand River/M-43)
Below are the food trucks that will be there.
D&W's Street Eatery
Fire and Rice - Lansing
From Scratch Med CruZine
Got Smoke BBQ Events & Catering
Heaven on a Roll
Mi Burger Burger
Old Dads BBQ
Picnic a Food Truck
Shimmy Shack
Specialty Kettle Corn
And a more on their way.....
Event proceeds go toward operations of the Eastern Ingham Farmers Market
There will be live music by: Whoa Nelly! Keepin Thyme, and The Bath Market Minstrels