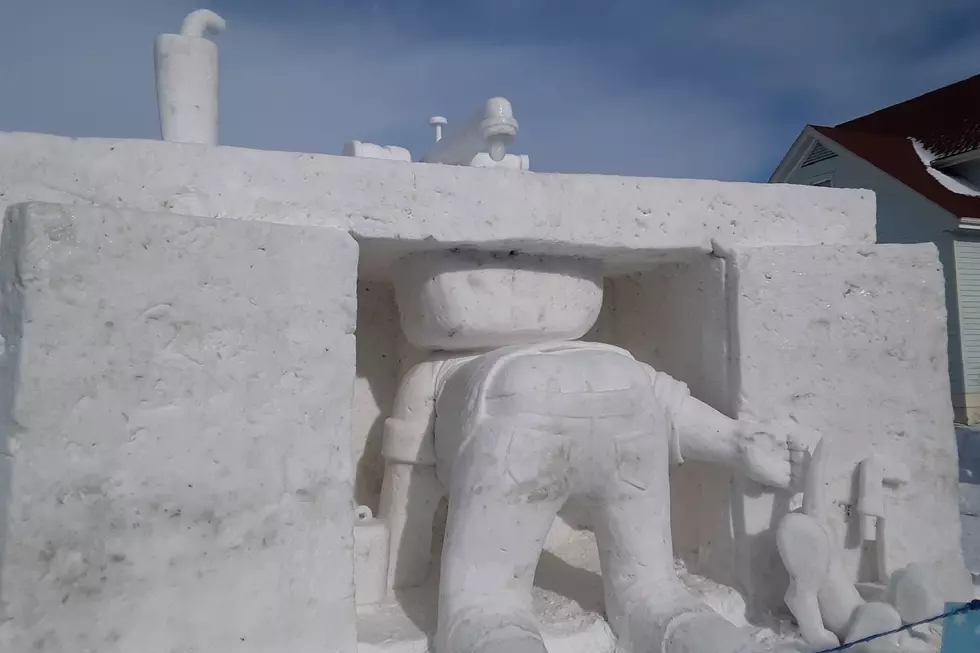 Winter Storm Warning Arrives For the Weekend!
From the Pants Stash
The last 2 days have been pretty awesome and you could sense that HAD to end soon. A Winter Storm Warning goes into effect tomorrow morning (Saturday) at 1 AM and rolls through Sunday at 10 AM.
It looks like we will see a bulk of the crap on Sunday morning, but this is Michigan. Who knows what will actually happen.
We could see snow mixing with with rain and sleet. Then, add high winds in there...
They are EXPECTING some power to be lost due to ice accumulations. Maybe get the generator ready just in case?
Enter your number to get our free mobile app