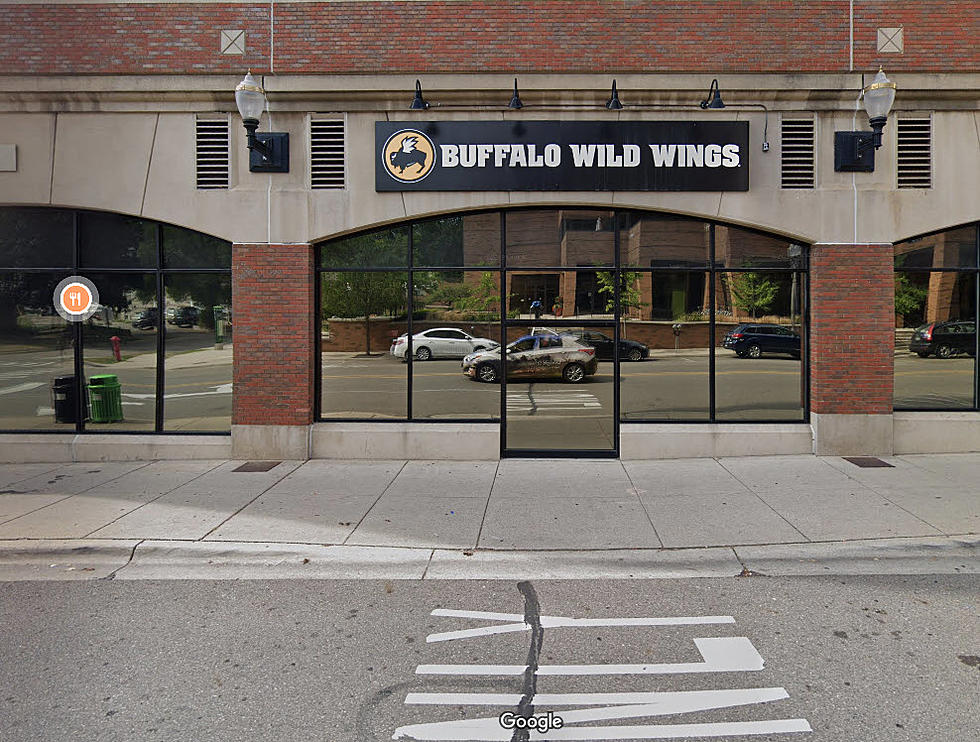 10 Best Places for Chicken WIngs in the Lansing Area
Google
Chicken Wings, a manly favorite. The history of chicken wings is an interesting one. Probably one of the more popular wing recipes today is the Buffalo Style wings, they are so popular they named a restaurant after them.
The concept of making chicken wings in peppery hot sauce happened at the Anchor Bar in Buffalo New York back in 1964. The story goes that the co-owner of the bar Teressa Bellissimo cooked some leftover wings in hot sauce. She was making a late night snack for her son and his buddies.
They were a huge hit with the boys. So much so the family added them to their menu. They served them in what today is the traditional way, with celery slices and bleu cheese sauce.
A gentleman named Dick Winger, who was the guy who sold hot sauce to the bar, teamed up with the owner's son Dominic Bellissimo, to go on the road and sell others on the idea of Buffalo Chicken Wings.
By 1990 it had become a hit as McDonalds was selling Mighty Wings at some locations, and a year later KFC offered their Hot Wings. Michigan's own Domino's Pizza started offering wings in 1994. The hotness of this new product is still strong today. McDonalds jumped back on the train in 2013 when they made the wings available at locations nationwide through the beginning of 2014. Chicken Wings and Football started their relationship in the 80's, when consumers were preferring boneless and skinless breast meat. That made wings a cheap byproduct and the producers took full advantage of it.
The businesses learned this was something they could charge low prices for as they were not an expensive item, and because of the spicy and salty nature of the consumption of wings also increased the consumption of beer. It was a win-win situation.
Wings and beer are both shareable and during the same time more bars were adding televisions and viewing more sports. It was a match made in heaven. During the last Super Bowl over 1.4 billion chicken wings were served.
You'll find different varieties of wings, they are not all Buffalo style. Actually Buffalo Wild Wings has several different flavors of sauces available for your wings. But no matter what your favorite type of chicken wings are, it has become an American tradition to eat chicken wings. And every place you get them has their own twist on flavor.
Here's a list of local eateries suggested by the Lansing Facebook Foodies group to enjoy wings locally. Let us know if you are aware of any awesome places for chicken wings we may have missed. Eat and Enjoy!
Some of the facts for this story came from the National Chicken Council.
10 Best Places for Chicken WIngs in the Lansing Area
We love our chicken wings, and some of the best ones are at off the beaten path places.
CHECK IT OUT: See the 100 most popular brands in America
LOOK: 40 Discontinued & Special Edition Kellogg's Cereals
LOOK: 15 Discontinued McDonald's Menu Items