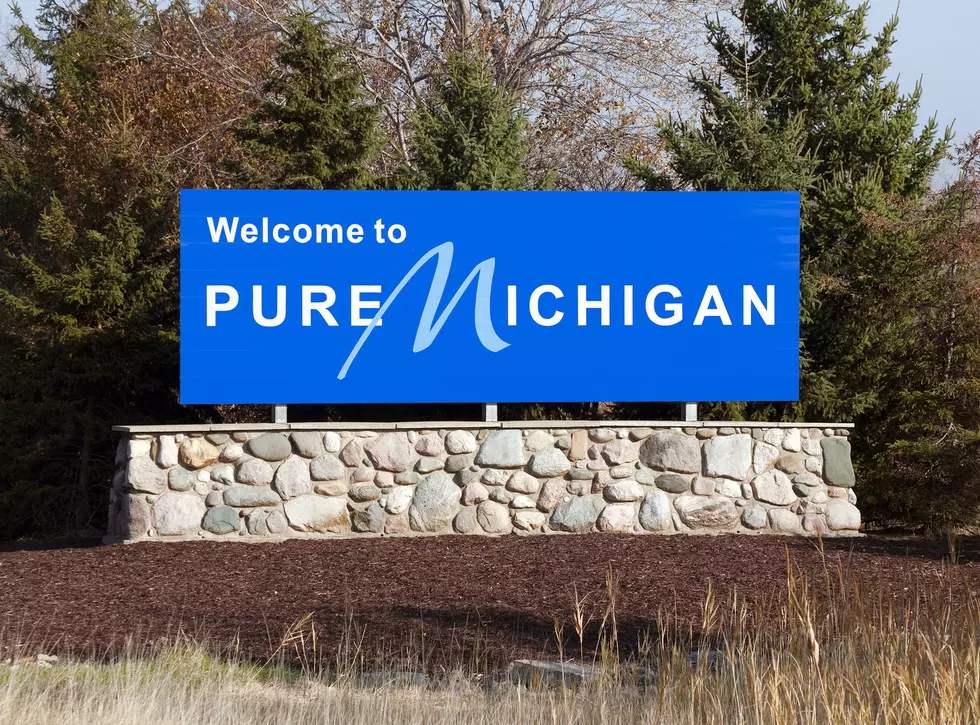 10 Things You Should Never Say to Someone From Michigan
wellesenterprises
We Michiganders are extremely proud to be from "The Great Lakes State."
That pride is something we carry with us daily and will absolutely fight anyone who tries to rip on it.
Sure, we have our own phrases and tendencies like saying "ope" instead of "excuse me" when you bump into someone.
We all know the things that Michiganders hold near and dear to our hearts, but what should the rest of the world know? What should they know will get anyone from Michigan riled up so they aren't taken by surprise?
Things You Shouldn't Say To Michiganders
Like we said, we Michiganders are proud people. We know how to appreciate and defend a good thing when we've got it.
Do you think Tim Allen, who is from right here in Michigan, would really be the voice of "Pure Michigan" if he was not ready and willing to defend her honor?
We absolutely do things a bit different here in Michigan and we aren't going to change that for anything!
Think before you speak unless you want to get hit with a "ope, I'm gonna have to ask you to stop right there."
So crack open a Vernors and let your hand be your guide, there's a lot to learn.
Enter your number to get our free mobile app