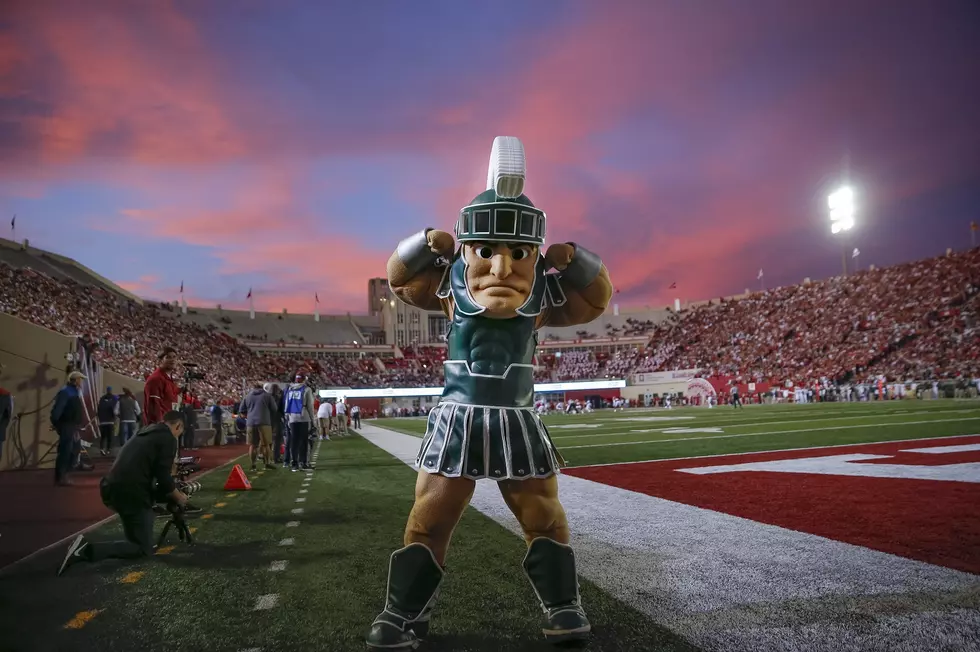 8 Names and Numbers to Watch on MSU This Year
Getty Images
Still a few weeks away from MSU kicking off the season at home with no fans against Rutgers on October 24th.
There is a new face of the team, Head Coach Mel Tucker. A lot of adversity following the sudden departure of the coach with the most wins in school history. Taking the Darryl Rogers, first train out of town.
A lot of faces of the franchise have graduated and moved on. Who will be the leaders of the Spartans this season? Will the offensive line be able to move anyone? Who will step up and be the next Spartan quarterback? Will the Spartans have their first thousand yard rusher since 2014?
There are some intriguing freshmen. Some may not even see the field this season but the names are familiar.
#22 Jordan Simmons is the brother of Isiah Simmons. Isiah was taken with the 8th overall pick in the last NFL draft. Jordan plays running back and committed to coach Dantonio. Then recommitted to new coach Mel Tucker.
#23 Safety Darius Snow is the nephew of former Spartan middle linebacker legend Percy Snow. He is the son of former NBA and Spartan basketball player Eric Snow.
I expect a few of these guys to lead all season and few surprises to step up. That is usually the Spartan way.
Enter your number to get our free mobile app
SEE MORE: The Ten Best Running Backs in MSU Football History