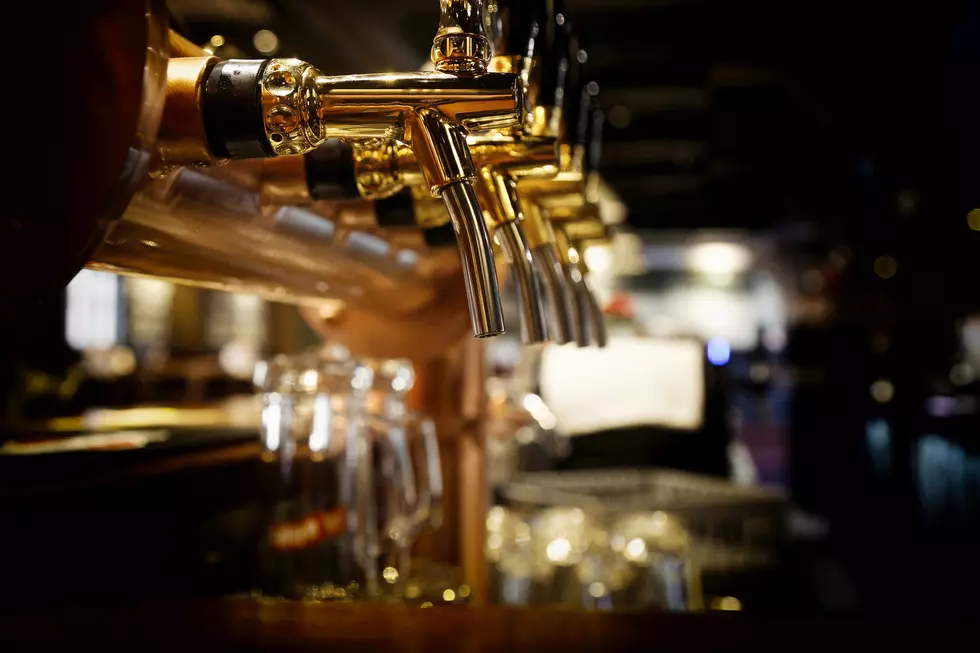 Bell's Brewery Says 'No' To Hard Seltzer Bandwagon
sewer11 / ThinkStock
With "Oberon Day" (March 23rd) waiting in the wings, Bell's Brewery is bucking the trend and not partaking in the ever-growing "seltzer wars."
We all know White Claw and the success it has had, with phrases coined like "Ain't no laws when you're drinkin' claws", the hard seltzer game has seen a massive boom.
*CAUTION: Profanity in video*
MLive points out that one could definitely imagine a seltzer that would align with Bell's bevvy of brews (Oberon seltzer?), but according to Bell, "There is not going to be a Bell's seltzer."
While Bell also added "We're beer people" he did say he is fine with other companies exploring the seltzer side but to him, it doesn't fit the culture Bell's has built.
Executive director of the Michigan Brewer's Guild, Scott Graham, acknowledged the success of seltzers but thinks craft beer can hold its ground while other beverages like wine or mixed drinks will take the biggest hit.
"I think craft beer drinkers want craft beer flavors," said Graham, "And so I'm not saying craft beer is immune, but it's maybe a little less cannibalized..."
Will your favorite brewery join in on the great Seltzer War of 2020 or will it toss the trend like Bell's? Only time will tell!
If you end up exploring what seltzers craft breweries are cooking up, feel free to share your thoughts!
Enter your number to get our free mobile app