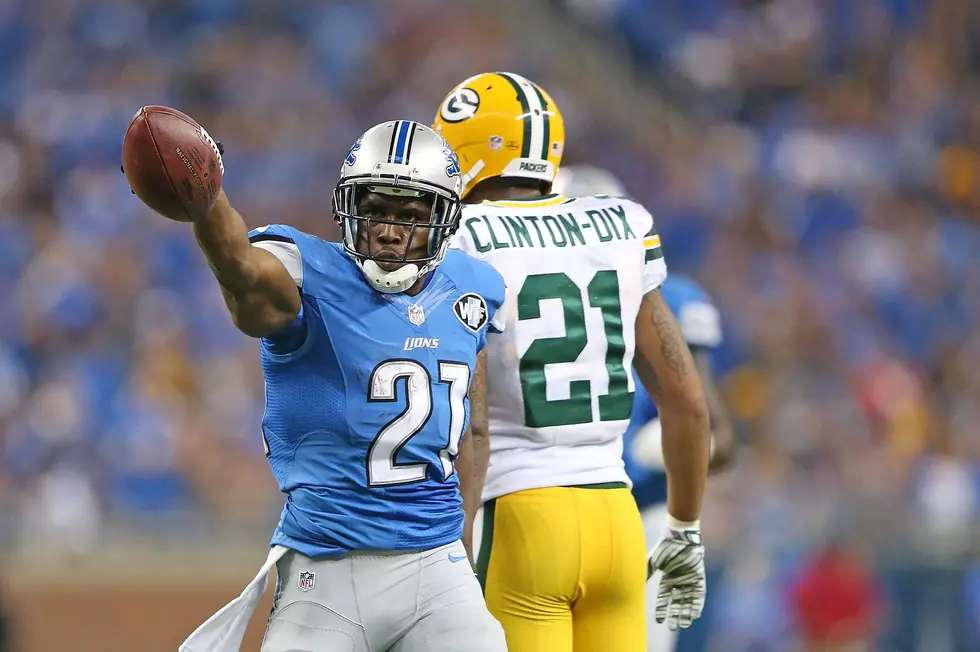 Bold Pants Predictions: The Lions WILL Win the Super Bowl
Getty Images
The Lions WILL win the Super Bowl at some point. I mean, they have too, right? RIGHT!
The one move they made so far that I LOVE is bringing back Chris Spielman. He will be a "Special Assistant" Sheila Ford Hamp, the new Lions owner. Chris Spielman was a 4 time ALL-Pro Detroit Lions linebacker from 1988 to 1995. While he has no front office experience, he is a pure football guy. His older brother Rick is the GM of division rival Minnesota. Chris has endured personal tragedy other than playing for the Lions...
Seriously, his first wife battled cancer 5 times until she passed in 2009. He has since remarried and is the missing link for the Detroit Lions. They need to embrace what history they have. He is a great part of their history.
The Lions have so many questions: Rebuild or add some pieces to make a run? While they were blown out this last weekend, they really are not that far off from a playoff team. For the first time since 1995, I feel like there is someone there to say "NO! THAT IS A DUMB IDEA!" They haven't had that for a while and they sure as hell won't try to become the New England Patriots.
The Lions have reached out and mended fences with Barry Sanders, now Spielman. If we could just get the family of Bobby Layne to remove the curse...
I never believed before but like the Polar Express, I have been confronted by my faith. Either give up and never watch them again... Or start believing they can win it. It's 5 minutes to midnight.
Enter your number to get our free mobile app
NEXT: Here's What the Detroit Lions Need to Do in the Offseason