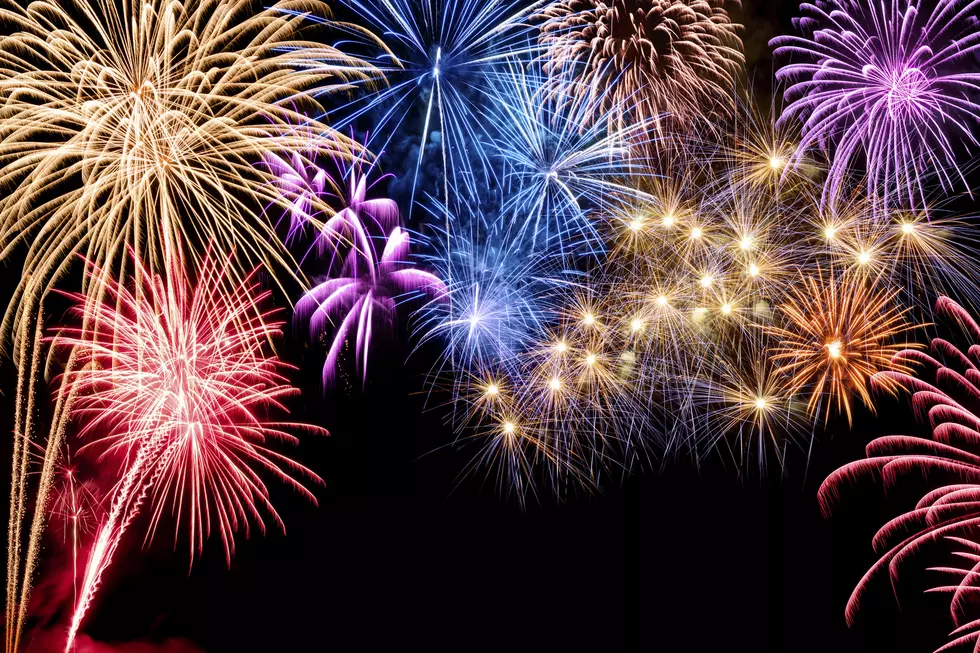 City Of Jackson Shares Specifics For Fireworks This Week
Smileus / Getty Stock / ThinkStock
What happened to June? This week I opened up my calendar and was literally taken aback when I saw "FOURTH OF JULY" written for this Saturday.
This year is not the only thing flying by, though, as fireworks were able to start back up (legally) in Michigan on Monday, June 29th.
Each township, county, city, whatever you would like to refer to has their own set of rules on dates, times, etc. of when you can set off your explosive sky diamonds and here is what the City of Jackson is saying for theirs!
According to the City of Jackson, large fireworks are permitted June 29 to July 5 from 11 a.m. to 11:45 p.m.
There may be some grey area, however, when according to the city's website, fireworks are only permitted on July 5th if that date is a Friday or Saturday, which this year it is a Sunday.
If you would like to get that cleared up, you may want to call and make sure you are good to go as failure to comply with a local fireworks ordinance could get you a fine up to $1,000.
The City of Jackson also shared that the beloved firework show at Cascades Falls Park has been cancelled this year so making sure you are well-informed on what you can do for your own show at home is definitely a good idea.
I know I am looking forward to whatever fireworks show my dad has planned as he not only raised me to have impeccable music taste (A.K.A. classic rock) but to also be a small-scale pyromaniac.
Whatever pyrotechnics you choose for your Independence Day celebrations, just make sure to check with your local governing body. Nothing would kill the vibe more than getting (fire)cracked with a fine!
Enter your number to get our free mobile app
SEE MORE: Amazing Fireworks Displays From Around The World