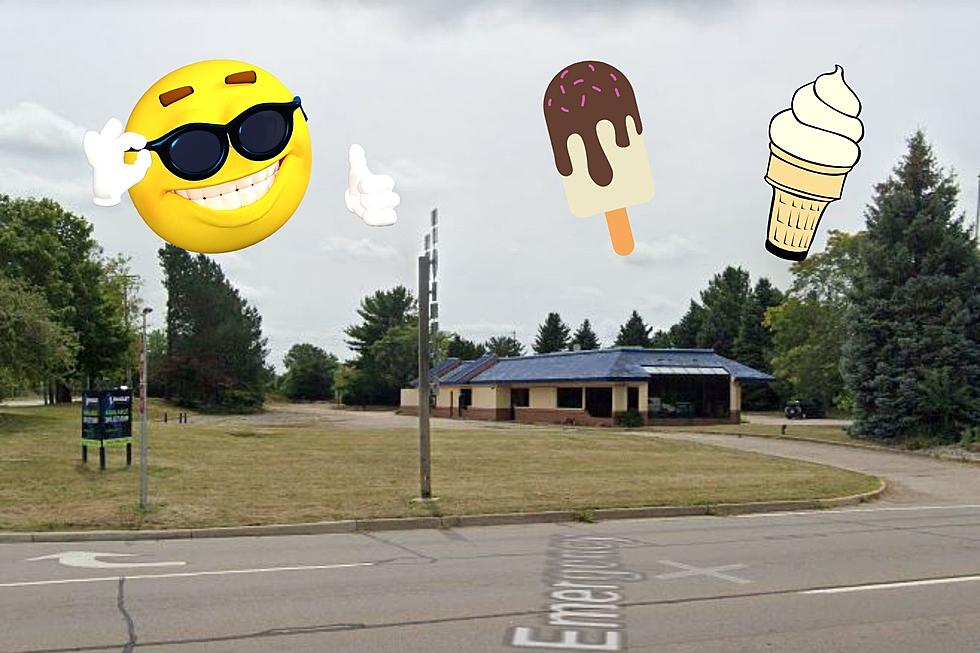 Dairy Queen will be Opening in Marshall in Time for Summer!
Google Street View/TSM
Marshall will soon have a Dairy Queen location!
Good news for DQ fans, the city of Marshall will soon be home to one of the newest locations. The new Dairy Queen will be located at 15998 Michigan Avenue. The building was once home to the king, Burger King that is.
This won't be the first Dairy queen for Marshall. There was one located at 402 Austin Avenue during the 1960s. It is unclear when that location closed but photo evidence was shared on social media as commenters fondly reminisced.
An exact opening date has not been set at this time. A rough time for opening is expected to be around 90 days or so. That would likely put the opening date for early July. Perfect ice cream eating weather.
Some residents expressed concern for the city's already beloved ice cream spot, True North Ice Cream. While others were quick to point out how different the two businesses' styles of cream are.
True North Ice Cream scoops the old-fashioned way by hand. They offer old-fashioned malts and milkshakes along with other treats. Meanwhile, Dairy Queen is more well known for its soft-serve, burgers, and blizzards.
Michigan's Top April Fool's Day Pranks
Fast Food Prices Are Going Up in 2022
Below, see which fast food giants are raising their prices in 2022.