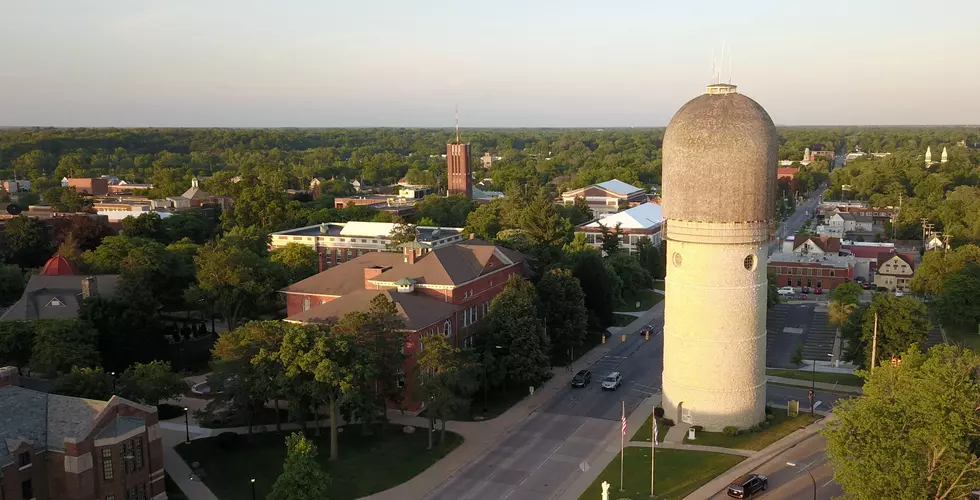 Do You Consider Ypsilanti A Part of Metro Detroit, Because it's Complicated
Getty Images/iStockphoto
Despite being the home to Eastern Michigan University and a historic location along the Huron River, Ypsilanti is a bit of a conundrum. Is it Metro Detroit or no? Being overshadowed by Ann Arbor to the west and Detroit to the east, how does Ypsi fit into the mix of Southeast Michigan?
Ypsilanti sits in Washtenaw County on the eastern edge that borders Wayne County. The city is a little over 5 miles from Ann Arbor and a scant 18 miles from Detroit's city limits. According to the US government, the city is in the Metropolitan Statistical Area that includes Washtenaw County but not Wayne County. So as far as MSAs go, then no, Ypsi is not Metro Detroit. But there is a larger designation, the Combined Statistical Area that does include 10 counties in Southeast Michigan stretching from Flint and Lapeer to Monroe and Adrian. So using the CSA, then you'd need to count Flint as part of Metro Detroit if you wanted to count Ypsi.
Perhaps to a Detroiter it comes down to where you live. If you're on the east side of the city, or maybe Macomb County then a trek to Ypsilanti might feel as far as, say, Kalamazoo. But should you live in a western 'burb like Canton, then Ypsi is likely very much in your view a part of Metro Detroit.
No matter where you fall on the is-it-or-isn't-it question, Ypsi is a cool little city that deserves to be out of the shadow of both Ann Arbor and Detroit. The good folks at YpsiLive, an arm of the Ann Arbor Convention and Visitors Bureau, would probably agree.