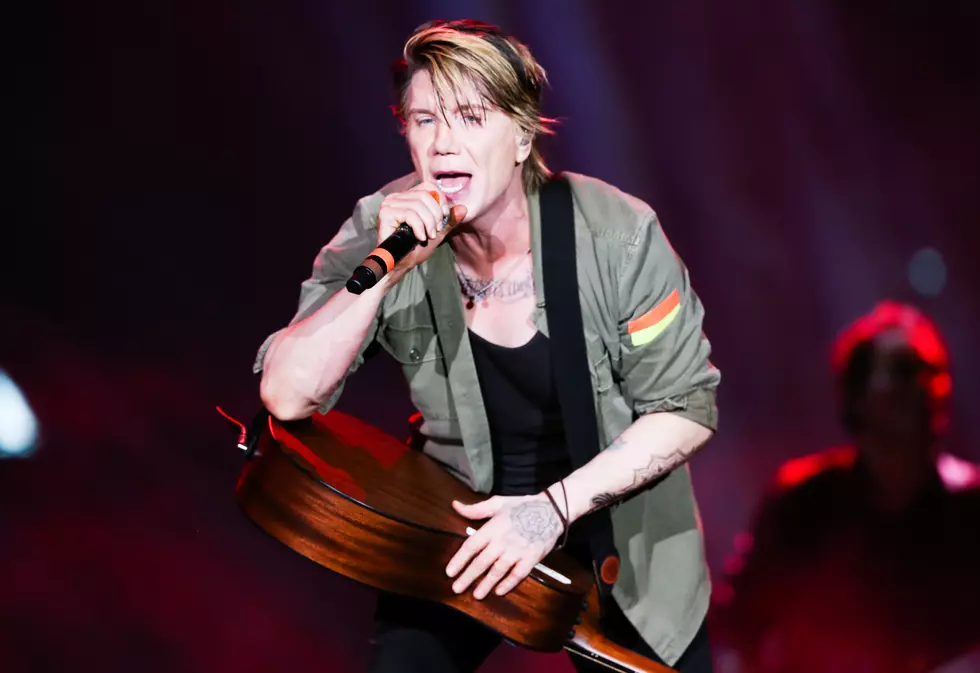 Goo Goo Dolls Announce 2020 Tour With Michigan Stop
Getty Images
Johny Rzeznik and Goo Goo Dolls have announced a 2020 North American Tour, and are the latest band to announce their future presence in Michigan.
Goo Goo Dolls will be with Lifehouse and Forest Blakk at Michigan Lottery Amphitheatre at Freedom Hill in Sterling Heights on Sunday, August 9 at 7:00 PM.
Tickets are currently on sale, as of Friday, beginning at $29.50 for lawn seating.