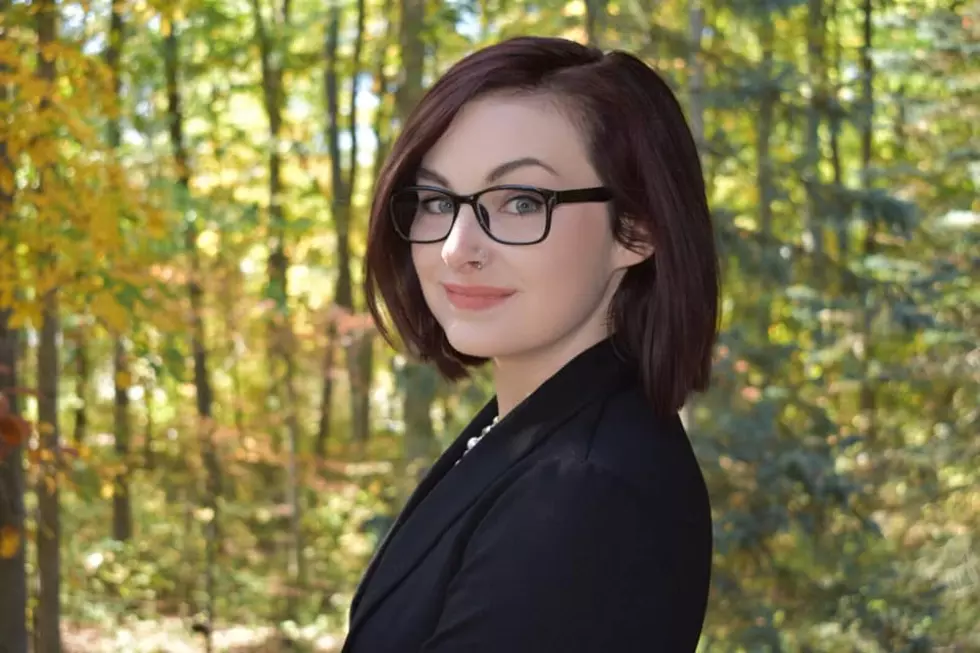 Good People: Corbin Gearhart Realtor
Courtesy of Corbin Gearhart
Corbin was nominated for some free publicity by Kayla LeBoeuf.
When you work with me, you will receive a knowledgeable and professional real estate agent, a committed ally to negotiate on your behalf, the systems in place to streamline buying your home and the backing of a trusted company, Keller Williams Realty. Our company prides ourselves in staying on the cutting edge of technology and if you select me as your real estate agent, you will receive all of this and more. You could never find a more dedicated, energetic, or focused agent to represent you. Please give me a call for a no obligation assessment of your needs!
She talks a good game and backed it up with some great reviews.
Corbin has been AMAZING! She sold our house for us and helped us to find a new one. She did absolutely everything she could to get our house sold and has been wonderful every step of the way! Corbin has been one of the most amazing people I have met and she will work to make your dreams come true!!!
Give her a call. (810) 771-5253