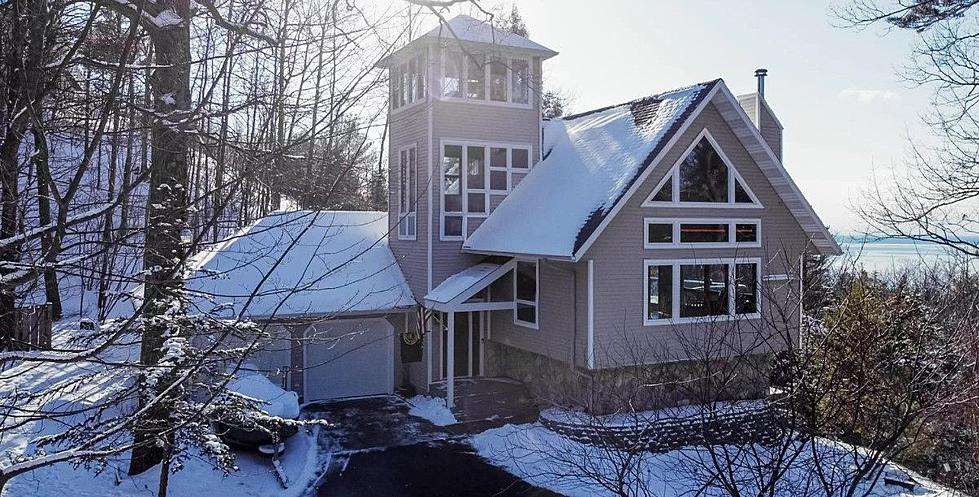 Take A Look Into A Michigan Gem On This Michigan Lakeside
Crystal Hallack via Zillow
Yet again, I have been caught browsing Zillow on office time, but in my defense, the dream is to own a lakehouse that has a beauty such as this.
This Michigan property has three bedrooms and three baths and is currently on the market for $750,000 in Mears, Michigan.
You Can't Go Wrong With A Michigan Lakehouse
Sure, it may be a bit more chilly come the winter months, but have you seen a great lake during the winter months? It's a sight unlike any other, and you can experience it with this Michigan home, but be a distance away from the water of the great lakes.
What are your thoughts on owning a Michigan lake house? Open the station app, hit the chat feature, and let us know.
Take A Look Into A Michigan Gem On This Michigan Lakeside
We all love a good lakeside Michigan home, so take a look around this one in West Michigan.