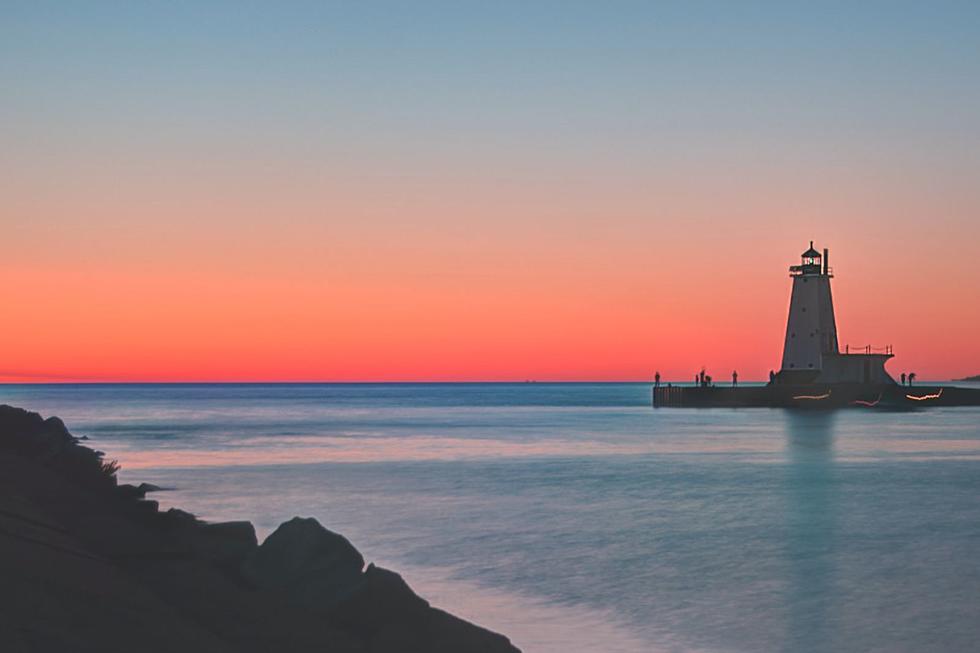 Hidden Gem Small Town Right in the Middle of Michigan
Photo by Dan Becker on Unsplash
One of my favorite hidden gem, small towns in Michigan isn't in the middle of the mitten. It's on the shore of Lake Michigan. Ludington, Michigan is a great small town I love to visit.
Ludington is has a small population according to census.gov the population is only 7,721 people. Although the numbers rise during the summer months, Ludington has that small town feel that is contagious.
Ludington is a 168 mile or 2 1/2 hour drive from Lansing. The first time I visited Ludington was back in 2016. At the time my family and I were looking for cool places to go with our camper. Ludington was our choice and it was a good one.
For starters if you are a camper they have some really amazing campgrounds in Ludington that you can settle into for your stay. Lake Michigan and the Ludington business district are a short drive from the campgrounds.
When it comes to food and beverage, Ludington has a wide variety of different food. They have old school restaurants that the fisherman like to eat at before they head out fishing in the morning. They have fresh fish restaurants on the side of the road that serve some of the freshest fish you've ever eaten and they also have one of the best pizza places on the planet.
When it comes to having fun in Ludington look no further than Lake Michigan and the state parks in the area. Take a drive to the surrounding lakes and communities.
Hidden Gem Town In Michigan
Ludington is a fun place to visit. It's a small town with a small town feel.
Vacation Station is a great campground that offers overnight campsites, cabins and seasonal options, I used to have a seasonal site here. They are located at 4895 US-10, Ludington, MI 49431. Another great campground is Poncho's Pond.
Old Hamlin is a longtime breakfast joint that early morning fishermen like to eat at before going out on Lake Michigan. The food is awesome and you can find them downtown at 122 W Ludington Ave, Ludington, MI 49431.
This place has the best fresh fish I have ever had. They are seasonal, the days of operation are posted on their website. Treat your tastebuds at 5510 S Lakeshore Dr, Ludington, MI 49431.
Hands down, this pizza rivals that of Deluca's and Art's in Lansing. It's a fun experience especially if you have kids. It's a short drive to 971 N Lakeshore Dr, Ludington, MI 49431.
Ludington State Park and Campgrounds
Picture was done in winter, summertime is a busier seen. This is one of the best state parks in Michigan. Do some camping, enjoy the beach and hit the trails. Located at 8800 M-116, Ludington, MI 49431.
Check out the car ferry. Roundtrip ferry service begins in May to Manitowoc, Wisconsin. Take the ferry or watch it depart or arrive. Find it at 701 Maritime Drive, Ludington, MI 49431.
Don't forget about the sights of Lake Michigan you can see and enjoy. They are awesome in Ludington.
Ludington Lighthouse, visit it day or night.
Walk the beach and catch the sunset.
Enjoy the beach.
Although this "gem" of a town isn't in the middle of our left hand, it's a small town that is worth visiting and spending some time to get to know it. Have fun.
Vintage Ludington