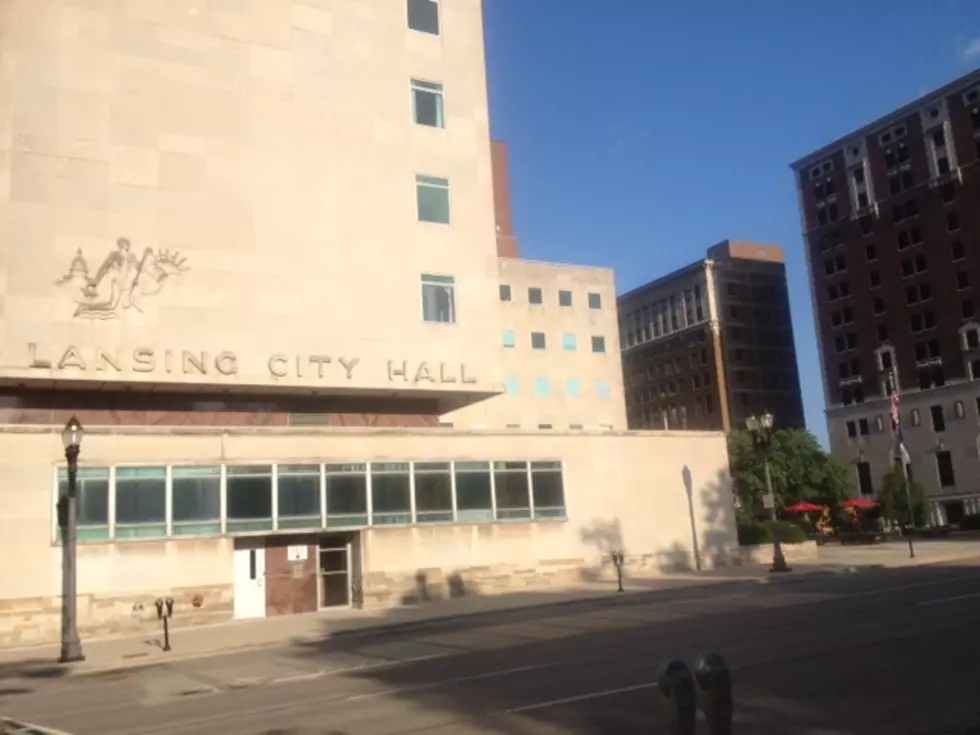 Hotel at Capitol and Michigan Avenue in Downtown Lansing?
The Lansing State Journal reports that outgoing Lansing Mayor Virg Bernero made a deal between the city and a real estate company based in Chicago to sell the City Hall building at the corner of Michigan Avenue and Capitol Avenue in Downtown Lansing. The investor reportedly wants to turn that location into a hotel, and possibly move City Business to the former home of the Lansing State Journal.
Get more details on the move here.