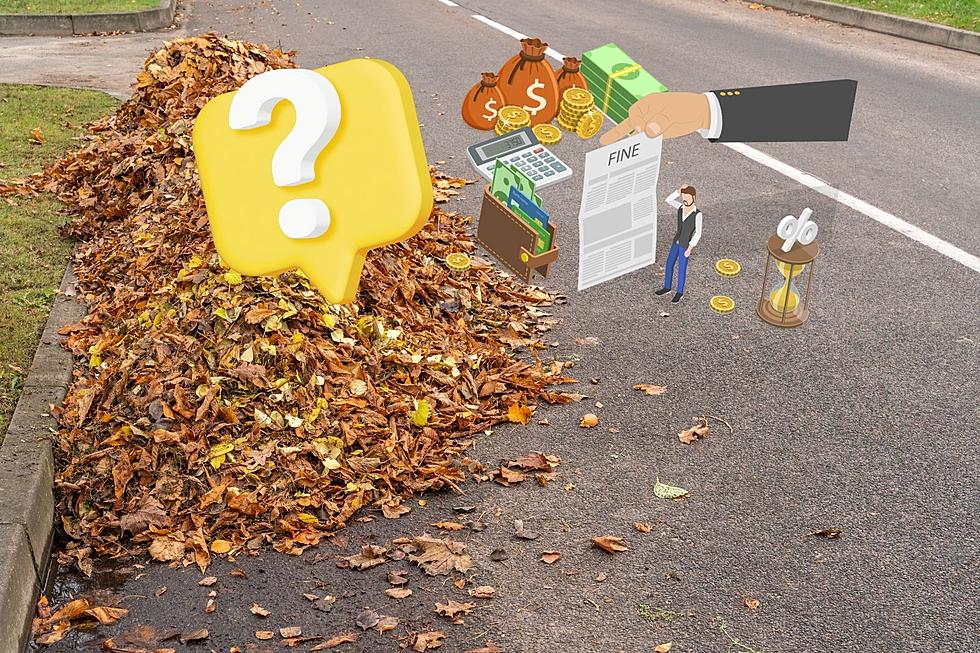 Is It Illegal To Rake Your Leaves Into The Street In Lansing?
Canva
Each town and municipality in Michigan has their own yard waste laws. Raking your leaves into the street in Lansing would save you time and make things a lot easier. Is it illegal to rake your leaves into the street in Lansing?
If we could rake or blow our leaves into the street for the city, township or village to vacuum up, that would be awesome. It would save time and money on bagging your leaves. It could also be fun for the kids because they could play in the leaf piles in your yard before you moved them to the street for pickup.
Never allow your kids to play in leaf piles in the street. Sometimes morons drive through the leaf piles, it would be tragic if a child was playing in them in the streeet.
I lived in the city of Lansing for many years and am very familiar with the ordinances in Lansing. I tried everything when I moved into the city to get rid of my leaves. I raked them to the street and left them. I burned the leaves and found out I wasn't allowed to burn leaves. I also did the task of bagging my leaves. Which one was the right way to do it?
You can have a firepit in Lansing but you cannot burn your leaves. You're not supposed to burn your leaves anywhere. How hard will you have to work to get your leaves out of your yard?
The City of Lansing says:
No. Raking or blowing leaves inot the street violates city ordinance. Violators can be issued a fine. If you have a neighbor who is doing this and would like to anonymously report it, please call 517-483-4161.
I learned early on during my residency in Lansing to bag my leaves. Now you're in the know.
Detroit River Boat Graveyard