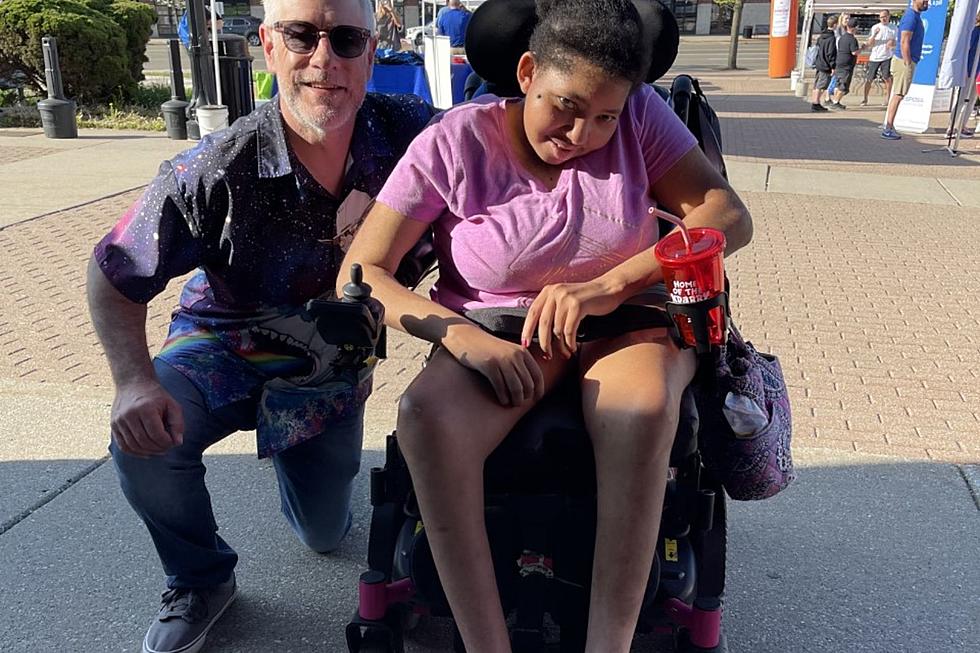 Join the Fight Against Multiple Sclerosis May 6th!
via Mojo
Let's get together on Saturday, May 6, 2023 at Jackson Field for Walk MS. There's no cure for M.S. but we continue to fight and raise money for treatment and research in hopes of one day finding a cure. YOU can be a part of the movement.
I was diagnosed with MS in 2008. While I am well aware that I have the disease, I am lucky. MS effects each person effected by it differently, I am grateful that I am still moving. There are many that could use our help.
What is M.S.? The National M.S. Society defines it as:
In multiple sclerosis (MS), damage to the myelin coating around the nerve fibers in the central nervous system (CNS) and to the nerve fibers themselves interferes with the transmission of nerve signals between the brain, spinal cord and the rest of the body. Disrupted nerve signals cause the symptoms of MS, which vary from one person to another and over time for any given individual, depending on where and when the damage occurs. The diagnosis of MS requires evidence of at least two areas of damage in the CNS, which have occurred at different times.
I'm grateful for my treatments and my condition. I want to help my brothers and sisters that fight M.S. everyday too. WE can do this, join me at Walk M.S. in Lansing on May 6th.
Here are the details, join the fight agains M.S. at Walk M.S. Lansing!
WHEN: Saturday, May 6, 2023
WHERE: Jackson Field / Lugnuts Stadium 505 E. Michigan Ave Lansing, MI 48912
WHY: Funds raised at Walk MS help provide life-changing programs and services for people affected by MS, ensure their voices are heard in public policy to help them live better with the challenges of MS, and support groundbreaking MS research.
REGISTER: Visit walkMS.org or call 855-372-1331
Thank YOU for considering supporting the fight against M.S., I hope to see you there.
10 Notable Baseball Stadiums in Michigan
Here are 10 baseball stadiums in Michigan for you to check out if you love the game of baseball or just want to have a good time.