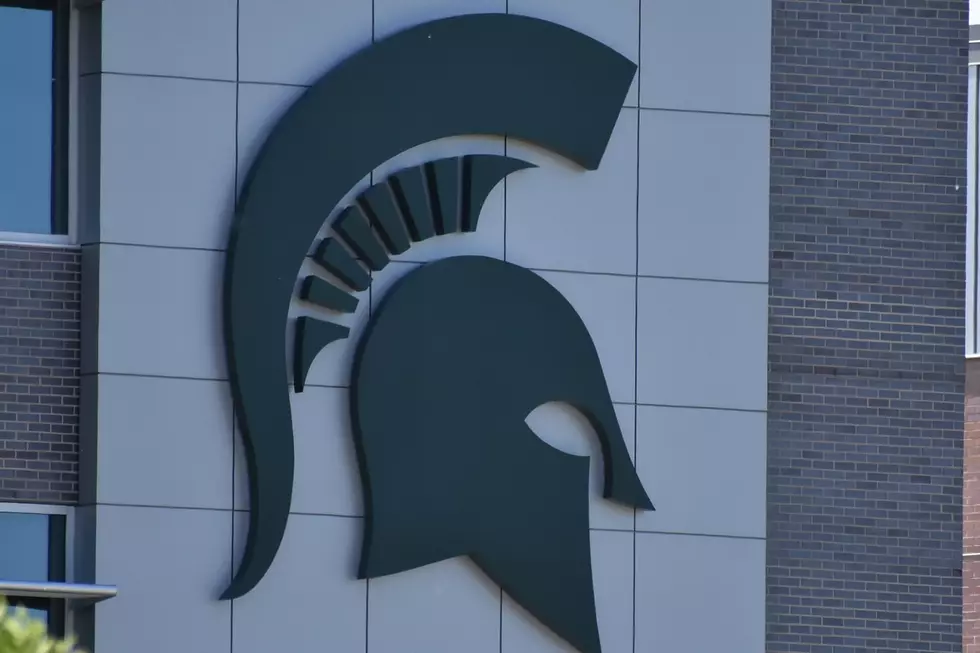 Just 3 Months Until Spartan Football Returns
McConnell Adams, Townsquare Media Lansing
Sports offer such a needed distraction is a crazy time. So much has changed since MSU football last played December 27th in the Pinestripe Bowl against Wake Forest. Many had a good idea it would be coach Dantonio's final game at MSU but few saw it ending like it did.
So, will there be fans? Will the games actually be played? Athletic Director Bill Beekman believes there will be fans in the stadium. Plus, new coach Mel Tucker will be back on campus next week. The guy has landed a lot of recruits from 6 different states and Australia. Some who have never even visited MSU. He did this from his house. Imagine what he can do on campus.
September 5th they open up the season in league play against Northwestern for Coach Tucker's debut. There are as many questions about the team as the logistics and moving parts of the season. Unless they play games in July. Which is being talked about.
What will the new MSU offense and defense look like. Will I be able to get a hot dog???