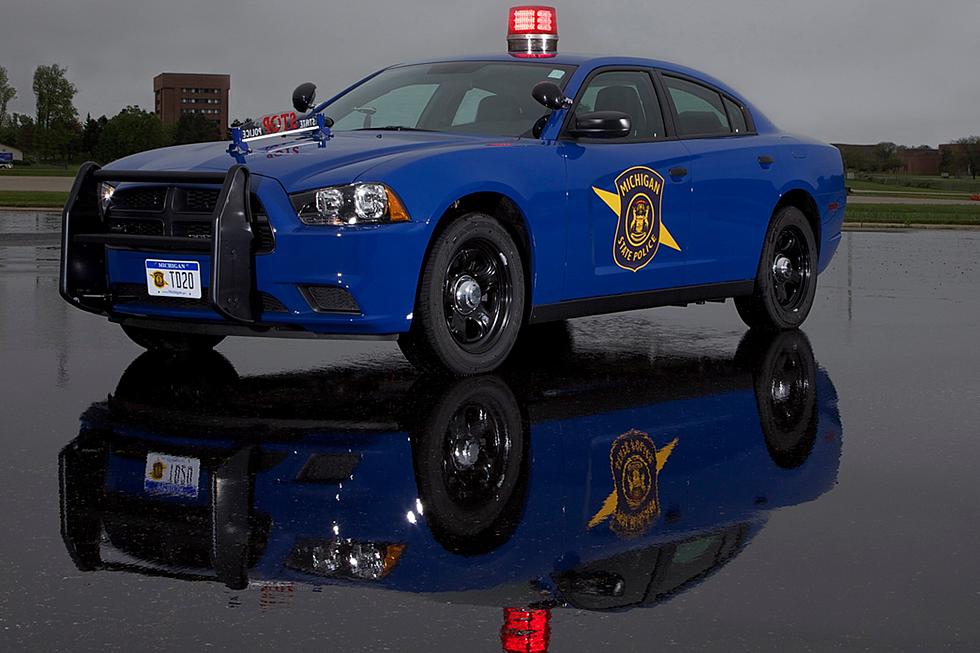 Michigan State Police Drug Take-Back Day Coming October 26th
Michigan State Police
30 Michigan State Police Posts across the state are participating in the second Drug Take-Back Day of 2019 on October 26th.
The National Drug Take-Back events happen twice a year, with the first in April and the second coming later this month. After the first event, the MSP collected more than 1,100 pounds of prescription drugs. The event is aimed at safely disposing dangerous medications that can cause all kinds of problems if not taken care of.
I was shocked when I read about fish in the Great Lakes surrounding Michigan showing traces of some prescription drugs! This is one of the environmental effects that the medications can have, but the more dangerous is an accidental overdose. Expired prescriptions, especially painkillers, can become addictive. The opioid crisis in Michigan has become a serious problem.
The Drug Take-Back Day happens at MSP Posts around the state, and you can find the complete list here. It's important to know that there are no questions asked surrounding the drug take back, and it is completely anonymous.
There are a few items that will not be accepted at the drop off locations.
Any liquids
Inhalers
Patches
Syringes