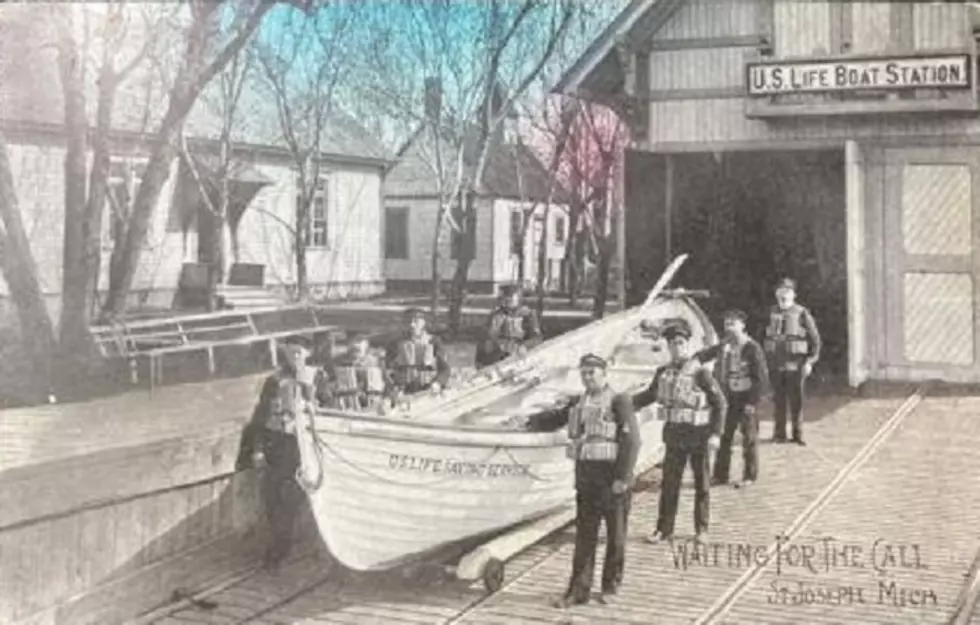 Michigan's North Pole (and Two More Towns with 'Christmas-y' Names)
worthpoint.com
Concluding my articles on Michigan places with names connected to Christmas, here are three more to add to the list...
A 'North Pole' in Michigan? Actually, there are a few: the North Pole Express train in Owosso, the North Pole Party Store in Kalamazoo, and North Pole Ice Cream in Muskegon. But there's one 'North Pole' in Michigan that lives up to its name, because it's wayyy up there near the tip of the Keweenaw Peninsula: the North Pole Bar & Restaurant, secluded back off the main roads in the northern woods. Located at Lac La Belle and south of three awesome Michigan ghost towns: Delaware, Wyoming, and Mandan.
The ghost town of 'Bell' was established as a lumber village in 1884. Bell now sits empty and abandoned in the woods near the Lake Huron shore of Presque Isle County. Once Bell's post office shut down in 1911, residents moved out and left the town completely deserted. What's left of Bell? A little 1800s graveyard, pieces of old houses, parts of a general store, and a tall chimney that still stands upright.
Finally, 'St. Joseph'...."The Riviera of the Midwest" as it is nicknamed, thanks to its extensive beaches. Sitting along Lake Michigan in Berrien County, St. Joseph goes as far back as 1679 when the French built Fort Miami on the site. In 1827, this new settlement was called Saranac in 1827, changed to Newburyport, and finally to St. Joseph in 1829. Incorporated in 1834 as a village, it was deemed a corporate city in 1891. There is much more to say about St. Joseph in a future article...in the meantime, check out some vintage photos of St. Joseph's Silver Beach HERE. So, there ya have it - three more Michigan places with names that echo Christmas. Next year, try a Michigan "Christmas" roadtrip and hit all these areas. If you missed the last few articles about other Michigan "Christmas" towns, check out Christmas Term Towns, Christmas Tree Towns, St. Nicholas, and Holly!
NORTH POLE, BELL, AND ST. JOSEPH
Enter your number to get our free mobile app