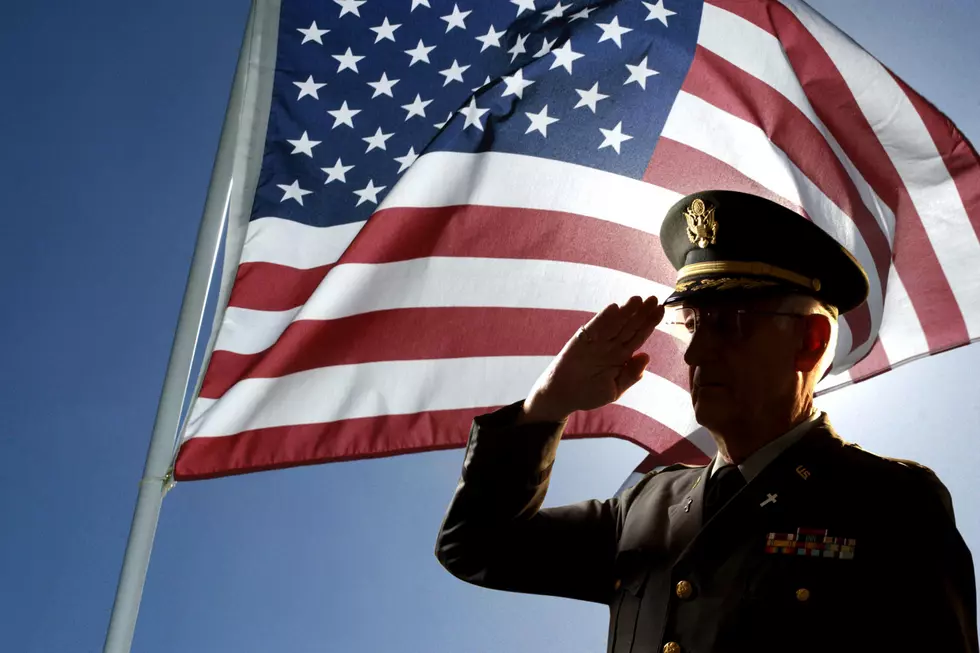 Popcorn and Poppy's at the Sun in Grand Ledge This Friday
Thinkstock
How long has it been since you had some movie theater popcorn?
You can grab some from the Sun Theater in Grand Ledge this Friday night and help out a great cause.
Heading in to the Memorial Day, a great way to kick it off is with the Popcorn and Poppy's event. It's this Friday from 6-8 pm and it's a fundraiser for the Grand Ledge American Legion and Auxiliary. The poppy fundraiser is used to help local veterans and different Veteran organizations.
There is a bunch of construction going on in the area and volunteers will be there to assist with traffic. The Legion also has flags to give out. The little flags that we would have given out during the Memorial Day parade.
The popcorn is free 1 bag per car. They are taking donations for the Poppy's!! This is Chuck Pantera's (Owener of the Sun) 3rd fundraiser. The first one was for his employees who couldn't get unemployment. The second one was for the Grand Ledge food bank, he brought in over $8,000.00. Friday's is to help raise money for our Veterans programs at the Legion. We have had 3 fundraisers that we have had to cancel because of the shutdown...
The COVID-19 pandemic is expected to hit the Veteran population pretty hard. Not so much the disease but the depression and isolation.  If you are a Veteran or know one who is struggling, there are many resources to help. Click here for more info. You can also call the Veteran Crisis Hotline at 1-800-273-8255.
Memorial Day: I always think of this meme.
If that doesn't make you grateful for the breath you just took.
Enter your number to get our free mobile app
MORE: Lansing Takeout Faves While You're Chillin' at Home