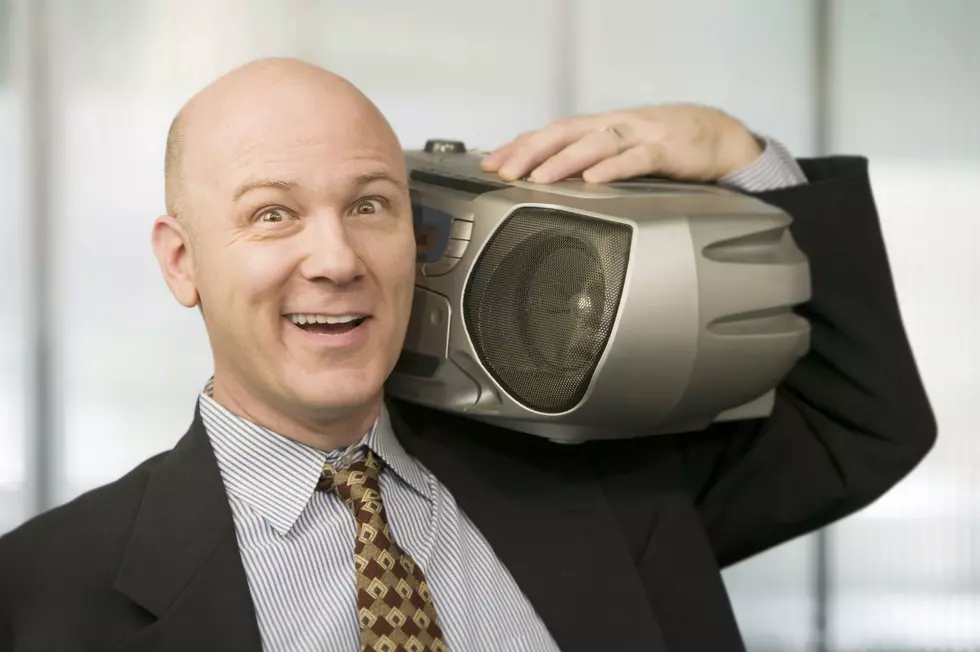 Songs That Make You Happy
Scott Griessel Thinkstock
We listen to a lot of music with my daughter. It started with "Baby Shark" and has evolved into a Wiggles nightmare! Yesterday, my little girl was singing "Twinkle Twinkle" in her sleep and making the hand movements. We think she is getting these songs stuck in her head and it is keeping her up at night. She was only watching about 20 minutes per day but when were in the car and outside playing, the music would be on, keeping her moving.
It SUCKS getting a song stuck in your head. Thank GOD for the internet and google. NOT thinking of a song title used to keep me up all night. Now, the music is so catchy and simple, it is what's keeping me up.
Some of it makes me so happy. We are living in some seriously depressing times and the music has always uplifted the people in bad times. Some of the best music was written in the worst situations.
The Cars "Candy-O" is one of my happiest tunes we play. It helps change bad days for me.
The Cars can also alter moods with "Moving in Stereo" mostly because of Phoebe Cates.
"Itchycoo Park" by the Small Faces always brings a smile to my face.
One of the songs that makes me the happiest, pisses a lot of people off. "Shanty" by Jonathan Edwards. It's his 74th birthday today.
"Go For a Soda" will always be #1 on this list for me.
What songs make you happy?
Enter your number to get our free mobile app
Joey's Top 10 Classic Rock Songs