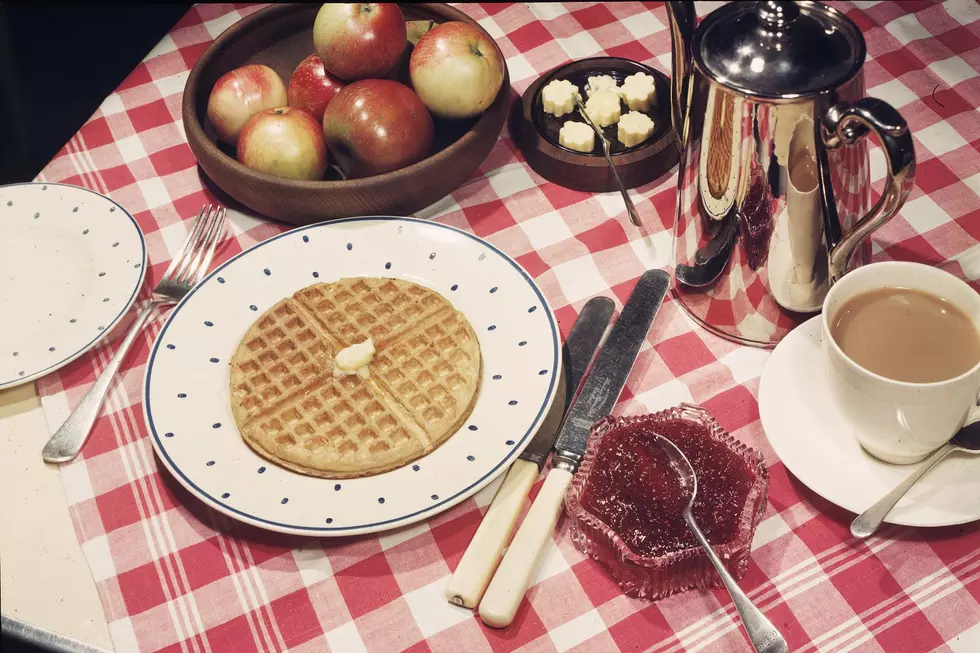 Sports Names That Sound Like Breakfast Menu Items
Getty Images
Spring training for baseball gets rolling today! Yup, here in Michigan there is a foot of snow on the ground. The Tigers are down in Florida breathing in that sunshine and God knows what else. Click here for all the stuff happening at Joker Marchant Stadium. 
I LOVE this time of year just for the NEW player names. We get treated to some gems in spring training and they don't always make the big leagues.
You can put these into so many subcategories, there is the fruity edition with guys like Darryl Strawberry, Eric Berry, Brent Barry. Those were players of baseball, football and basketball.
There is also a food category. Cornbread Maxwell played in the NBA during the 70's. Mike Trout serves up great plays in the MLB but the best fish name goes to Catfish Hunter. Jarrod Mayo used to play but now helps whip up coaching plays for the Patriots. O.J. Mayo was a baller in the NBA until they kicked him out of the league.
A lot of cafes and restaurants close to stadiums name some of their menu items after some of the players. So, this morning we played a round of Breakfast Menu item name or sports player name. Here were some of the real players who sound like breakfast menu items.
Sports Breakfast
CHECK IT OUT: 100 sports records and the stories behind them