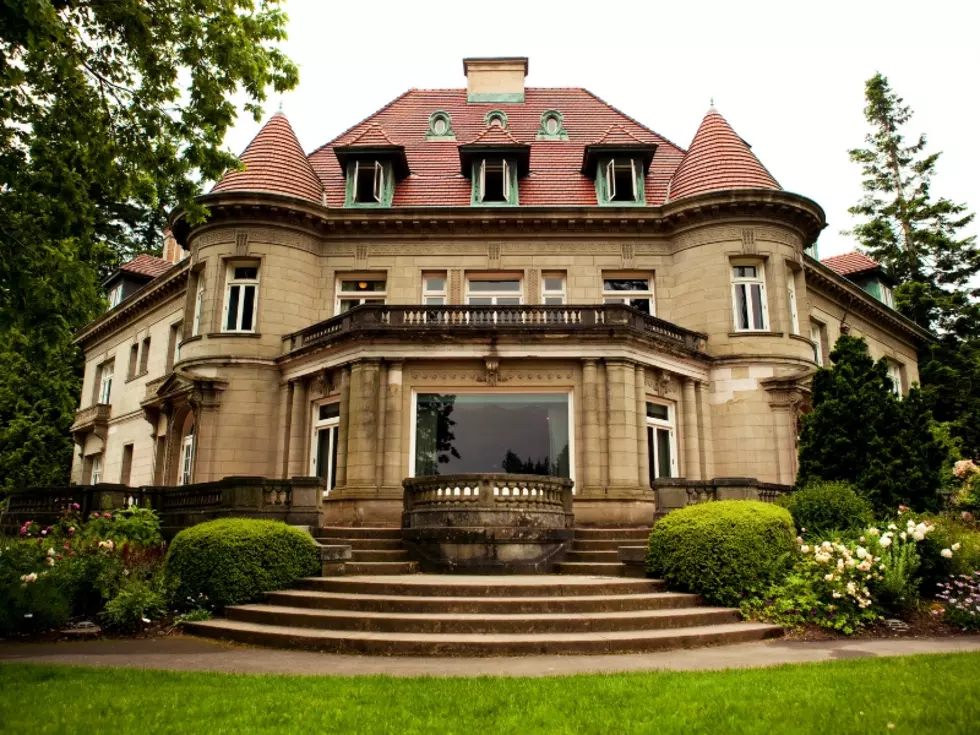 These Are the States With the Most Millionaires
Canva
Just 11 people in the U.S. earned an average of over $1 billion a year, from 2015 to 2018, including Microsoft co-founder Bill Gates, Bloomberg co-founder Michael Bloomberg, and WhatsApp co-founder Jan Koum. But a considerably higher number of people land in the millionaire club.
Stacker examined tax return data from the Internal Revenue Service to see which states had the highest share of people with an adjusted gross income of $1 million or more in 2019, the latest data available. This analysis used individual income tax returns filed between January and December 2020, from all 50 states and the District of Columbia.
Half a Million Americans Earn $1 Million+ — But Where?
Across the nation, more than half a million Americans had an adjusted gross income of $1 million or more. That's about 0.35% of all Americans who filed their income tax. However, the data does not represent the entire population of the U.S., since many people do not need to file an individual income tax return.
Washington D.C. had the highest rate of residents earning $1 million or more in 2019, and West Virginia had the lowest rate. The states with more top earners tend to be on the coasts, which also have a higher cost of living, while states with the lowest rates are in the South. To learn more about where the most million-dollar earners live in the U.S., keep reading.
LOOK: States with the most people earning $1 million or more