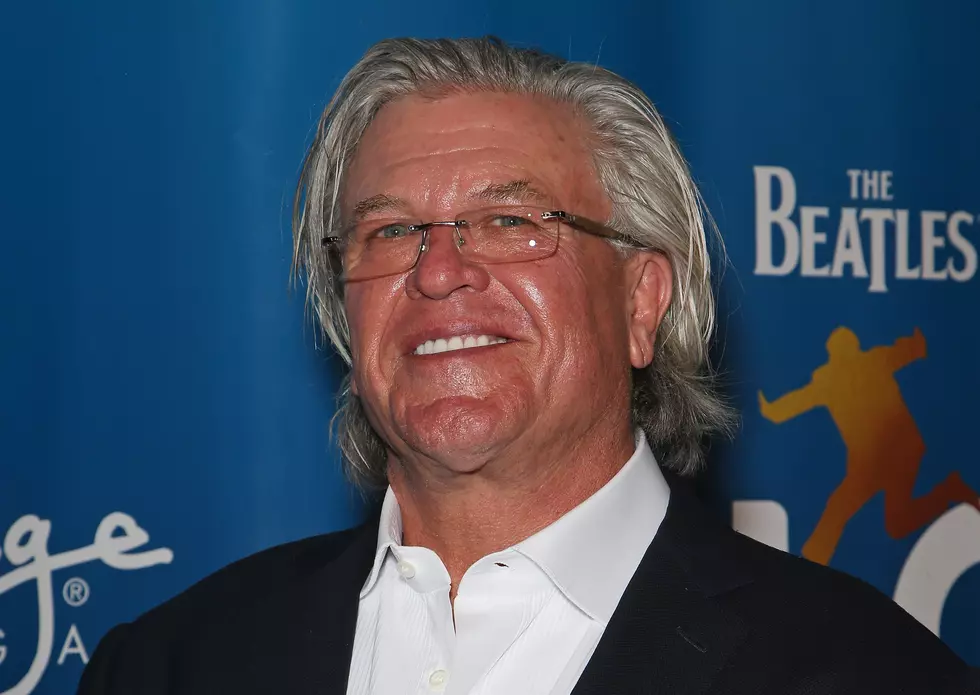 Tater Salad Books Second Michigan Stand Up Date
Getty Images
The dirty side of The Blue Collar Comedy circuit has announced a second show in Michigan this fall.
Ron White is coming to Kalamazoo this fall on Saturday, September 28 at 8:00 PM. Tickets are available now through the Miller Auditorium Box Office, and online as well.
Ticket prices begin at $48 and range up to $207. Handling fees are also applicable.