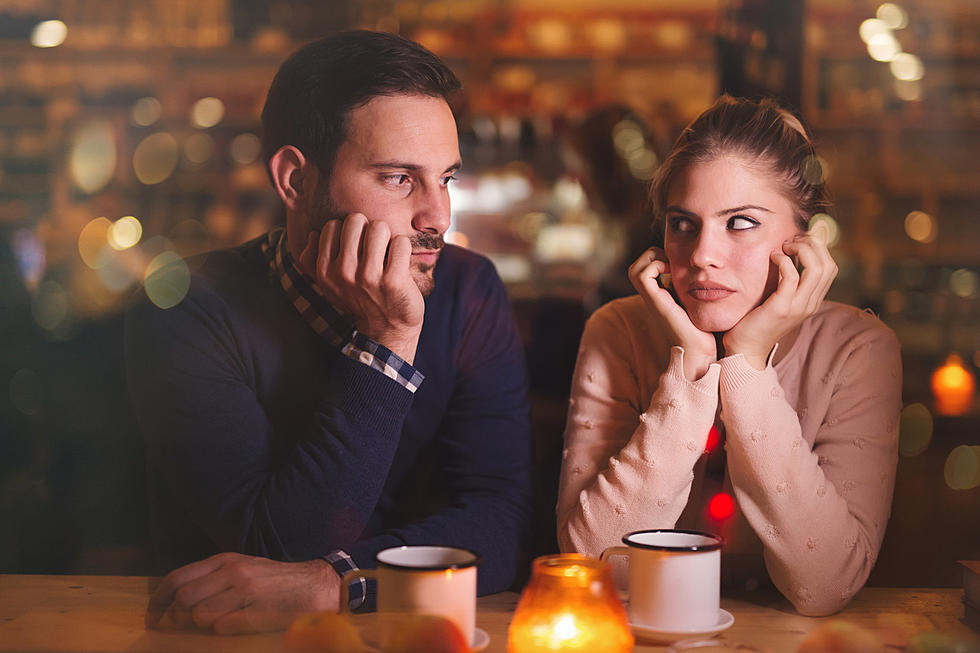 Don't Cry Because the 4th Is Over, Love Lansing This Way
nd3000
Just like that the 4th of July has come and gone in Michigan. The 4th of July is a big deal to the residents of Michigan and there's a lot of planning that goes into travel and family get togethers. Once Independence Day is over, it's sad.
I really enjoy fireworks and all that is associated with July 4th. I prefer the holiday to fall on a Monday or a Friday because it makes it easier to schedule longer trips to amazing destinations in the mitten. This year it happened to fall on a Tuesday. A lot of Michigan residents like to take this whole week off to have their family vacation. For those of us that are stuck in the Lansing area, we can still have fun this week in town.
I go thru a depression around Christmas and the 4th of July because of all of the build up surrounding these two days and then, just like fingers snapping, they are done. I enjoy the happiness of my kids and the pure genuine laughter that ensues. I need to keep myself and my family busy in town this week so we can keep the summer vibe alive while still having a ton of laughs and creating memories.
If you are going to be hanging in Lansing this week make sure you get out and enjoy some cool events.
Fun Things To Do This Week In Lansing
July 5th at 7pm, 2324 Showtime Dr. Lansing, MI 48912
The Lugnuts are fun for all ages.
200 Museum Dr. Lansing, MI 48933
This is taking place June 1, 2023 - September 24, 2023 from 9:30 AM to 4:00 PM and is recurring weekly on Sunday, Wednesday, Thursday, Friday, Saturday.
This takes place every Thursday night at 7:32pm at 1982 West Grand River Avenue, Okemos, MI 48864.
This takes place Thursdays during the summer and this week the band Usual Suspects are performing, the show is free at 525 E. River St., Grand Ledge. Show time is 7pm.
The show starts at 7pm and you can enjoy the free event at 1621 Pike St.Haslett, MI 48840.
100 Fitzgerald Park DriveGrand Ledge, MI 48837
Abandoned Fun Country Amusement Park