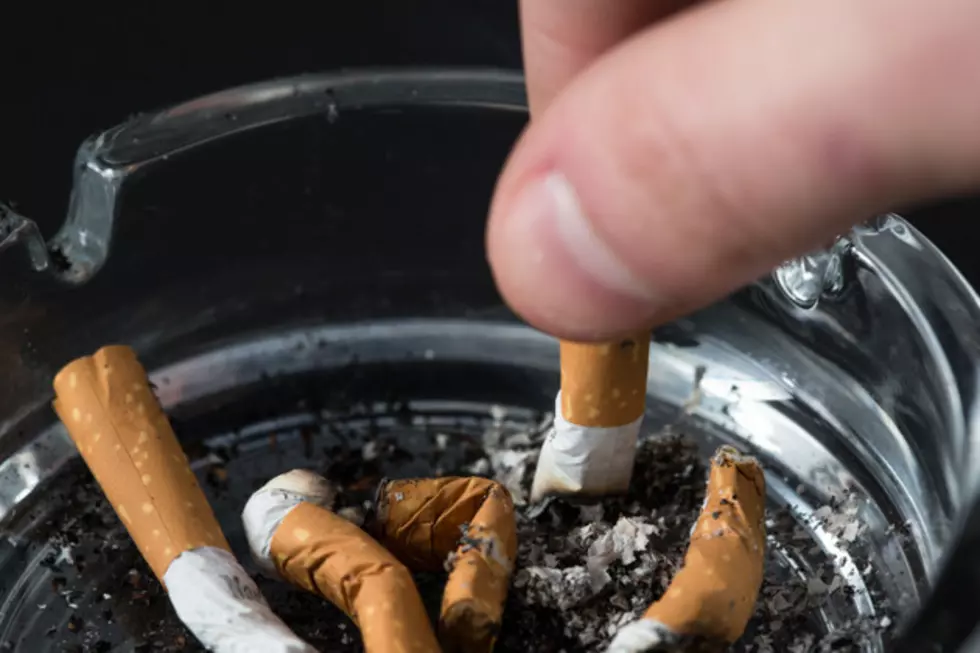 This Is What Cleaning 21 Years Of Cigarette Smoke Damage Looks Like
Wavebreakmedia Ltd/ThinkStock
A TikTok user has been posting videos about cleaning the inside of a house that's been damaged by 21 years of cigarette smoke, and the results are pretty nasty.
Watch the show live every day, download the podcast and get access to Segment 17 with a Fancy Idiot membership!
Source: METRO
READ ON: See the States Where People Live the Longest
Read on to learn the average life expectancy in each state.
KEEP READING: 15 Natural Ways to Improve Your Sleep
How Many in America: From Guns to Ghost Towns
Can you take a guess as to how many public schools are in the U.S.? Do you have any clue as to how many billionaires might be residing there? Read on to find out—and learn a thing or two about each of these selection's cultural significance and legacy along the way.