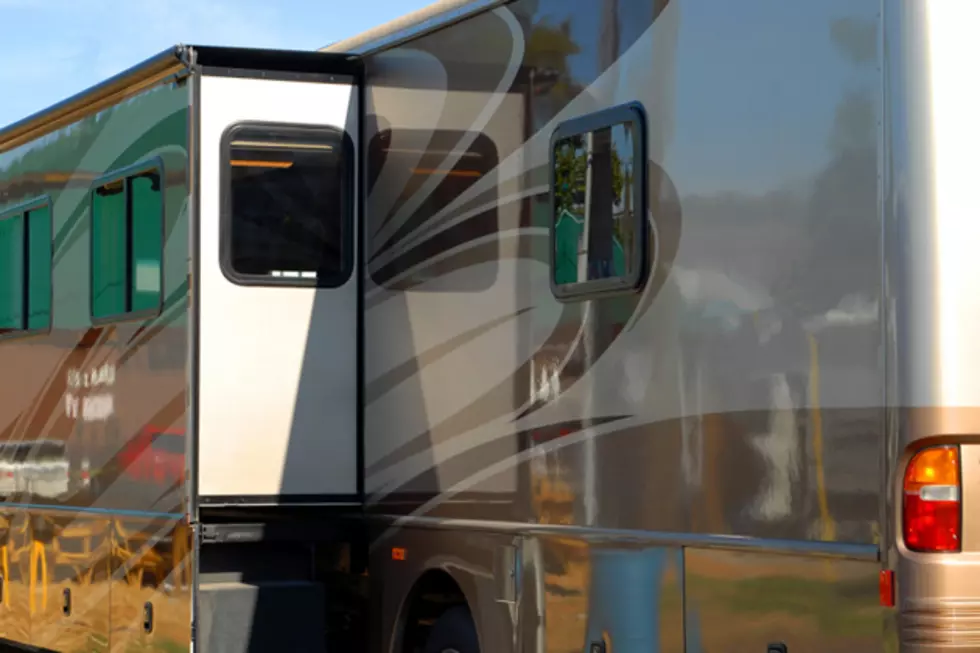 Top 10 Michigan Campgrounds and RV Parks
Paul Brennan
Michigan is known as the Great Lakes State, and is home to more than 11,000 inland lakes, making it an RV road trip paradise.
My wife and I were just talking about renting an RV for the first time this summer and hitting the open road as soon as we get everything organized for an adventurous time.
Even though neither one of us have explored the idea of ever renting an RV, we thought it would be a blast this summer and now the time has come to decide which RV park do we visit first?
The Great Lakes State is full of adventures waiting to be had, and you can choose any one of these wonderful RV parks here in Michigan as a home base to begin your expedition.
According to tvshare.com, here are some of the best RV parks in the state:
1. White River Park and Campground-located in west Michigan in the scenic Muskegon County. You'll find popular tourist attractions within the local area, including Michigan's Adventure Amusement Park, Silver Lake Sand Dunes and more.
2. Harbortown RV Resort-located on the stunning Lake Erie in Southeast Michigan, making it one of the best RV trips you can enjoy in the state.
3. Covert/South Haven KOA Holiday-you'll find this award winning RV park and campground in the southwest of the state, close to some of Michigan's most famous regions such as South Haven, Saugatuck and Holland.
4. City of Houghton RV Park-this is a highly rated facility located next to the Kestner Waterfront Park. You'll find it in Michigan's popular Upper Peninsula, one of the most picturesque and highly sought after vacation destinations within the whole state.
For more beautiful Campgrounds and RV Parks to choose from in Michigan, please take a look at tvshare.com.
Enter your number to get our free mobile app
See the Must-Drive Roads in Every State