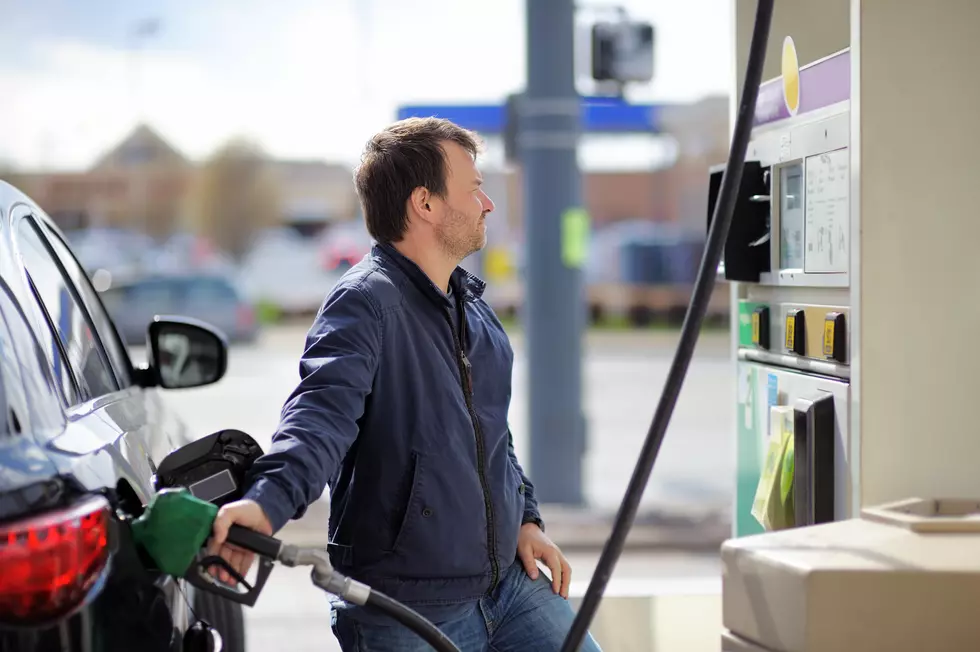 Will $3+ Per Gallon of Gas in Michigan Become The Norm Again?
SbytovaMN
We have certainly enjoyed gas prices the past couple years, but it's looking like our low prices are coming to an end in the near future. If you are not happy at what you are paying at the pump right now, wait until this summer. Regular grade gasoline prices have shot up 14% in the last two weeks alone to $2.64, that's a total increase of 46 cents since last November.
Yahoo reports When the pandemic hit last year, Americans hunkered down at home, demand for gasoline plunged, and prices dropped. Last April, the national average for all grades fell below $2 a gallon for the first time in over four years, according to government data.
People are wondering if these higher prices now are a sign of things to come, and it is. Some of the recent issues causing the rise in prices has been due to the nasty winter weather our country has been experiencing, which caused refineries to shut down. We could see some short term relief when those refineries come back online, but the long term outlook doesn't look so good. The AP reports that gas prices will likely rise as the price of crude remains high, Gas Buddy analysts confirm this trend.
WLNS reports "As we near spring weather, we'll likely see another longer term rise in prices begin as refineries start to transition to summer gasoline," Patrick De Haan, head of petroleum analysis for GasBuddy said in a blog post this week. De Haan told USA Today that $2.80 is a more likely average peak this spring, but Phil Flynn of the Price Futures Group told the paper the $3 mark is a real possibility. Even if the $3 average barrier isn't broken, rising crude oil prices likely mean averages near $2 per gallon we saw last year are long gone. "The era of low gasoline prices has ended and we are entering a new era of higher prices," Flynn says.
Service disruptions and more expensive summer blends are contributing factors, but the probability of post-vaccination travel and stimulus spending will also be why demand will surge. It was nice while it lasted, but cheap gas appears to be going away, again.
."}" data-sheets-userformat="{"2":33557249,"3":{"1":0},"11":4,"12":0,"14":[null,2,0],"28":1}">
SEE MORE: Daytrippin' Downtown Detroit On Woodward