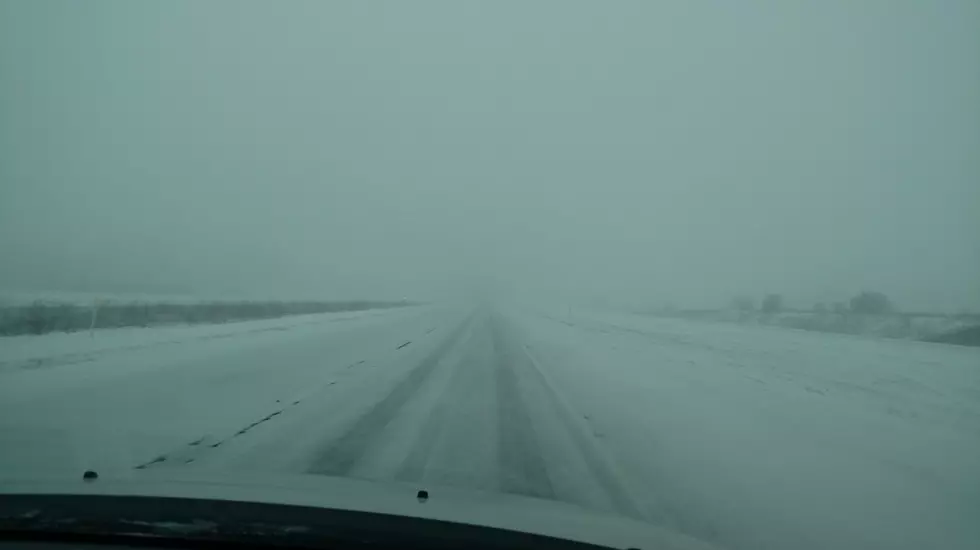 Winter Weather Advisory Through 10:00 This Morning
Deb Hart Photo
We could get fog, freezing drizzle changing over to snow showers with any additional snow accumulation of an inch or less.
You'll likely be startled to learn, from
NOAA,
 that, "...slippery road conditions on untreated roads and reduced visibility expected are expected to affect this morning`s commute."
NOAA goes on to say that: "A Winter Weather Advisory for snow means periods of snow will cause primarily travel difficulties. Expect snow covered roads and limited visibility, and use caution while driving"
Avoid driving while you're fatigued. Getting the proper amount of rest before taking on winter weather tasks reduces driving risks.
Never warm up a vehicle in an enclosed area, such as a garage.
Make certain your tires are properly inflated.
Never mix radial tires with other tire types.
Keep your gas tank at least half full to avoid gas line freeze-up.
If possible, avoid using your parking brake in cold, rainy and snowy weather.
Do not use cruise control when driving on any slippery surface (wet, ice, sand).
Always look and steer where you want to go.
Use your seat belt every time you get into your vehicle.