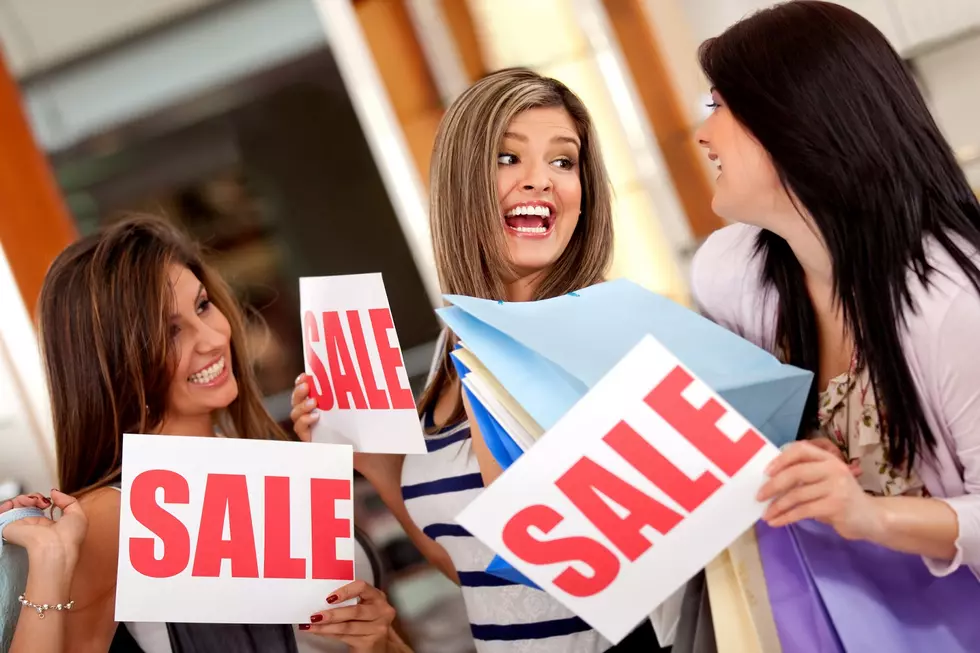 A Few Michigan Malls Are Opening Up Today
Andreas Rodriguez Thinkstock
The Twelve Oaks Mall in Novi and the Great Lakes Crossing Outlet Mall in Auburn Hills will be opening for business today at 11 am. Tomorrow another few will be opening, Somerset Collection in Troy and Lakeside Mall in Sterling Heights. Click here to see the full story. I know where my mother in-law will be.
Quarantine fatigue has set in for many people. Being locked up is unleashing some irrationality. Even me, all I want to do is go walk around Home Depot or Menards and look at stuff I'll later buy on sale. Shopping makes me feel better. It makes a lot of people feel better, like normal has returned.
In Wuhan, China they started to relax restrictions after 59 days and that is close to where we are right now. Hopefully, it works because our economy, local businesses and the people need it badly.
Just so the guys know, Victoria's Secret is planning on closing half their U.S. stores. So, maybe go hang outside there and get a few sniffs in before they close that place down. Click here to see that story. Also, Bath and Body Works is closing 50 of their locations... I hate to feast on the dead but that sounds like a sale to me.
I just hope most people will be safe and I KNOW a lot won't.
Enter your number to get our free mobile app
Tips to Get You Through a Lockdown