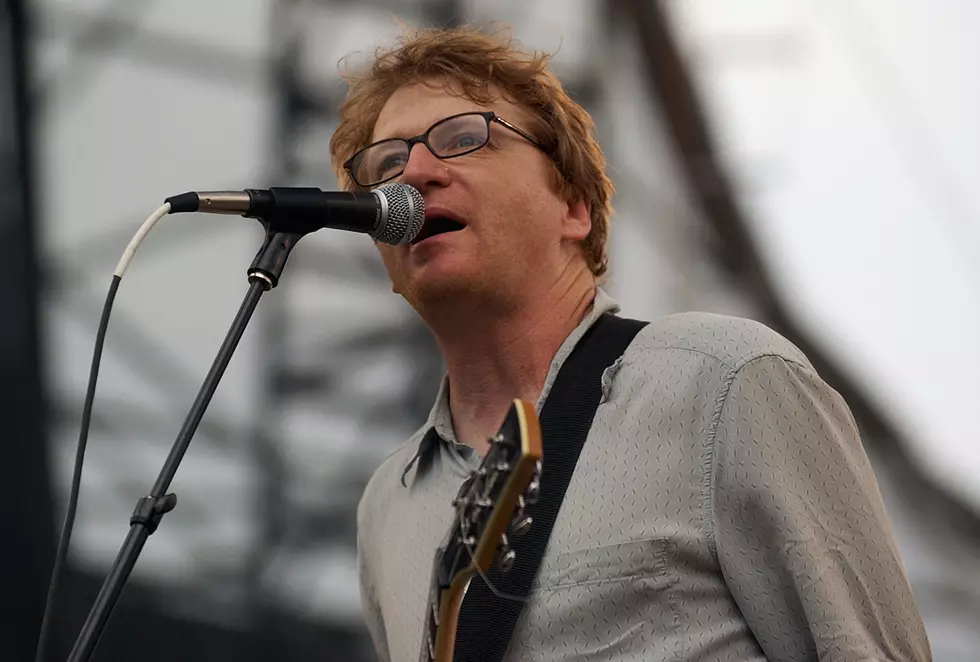 Cracker Set To Play Michigan Next Month In Detroit
Getty Images
90's rock band Cracker is set for a live show this summer in Michigan with a July date set for Detroit.
Cracker will perform live at The Magic Bag in Ferndale on Wednesday, July 10 at 8:00 PM. Tickets are on sale right now at the Magic Bag. Tickets are listed at $30 in advance.
The Magic Bag Box Office is open Monday through Friday from 10:00 AM to 5:00 PM.