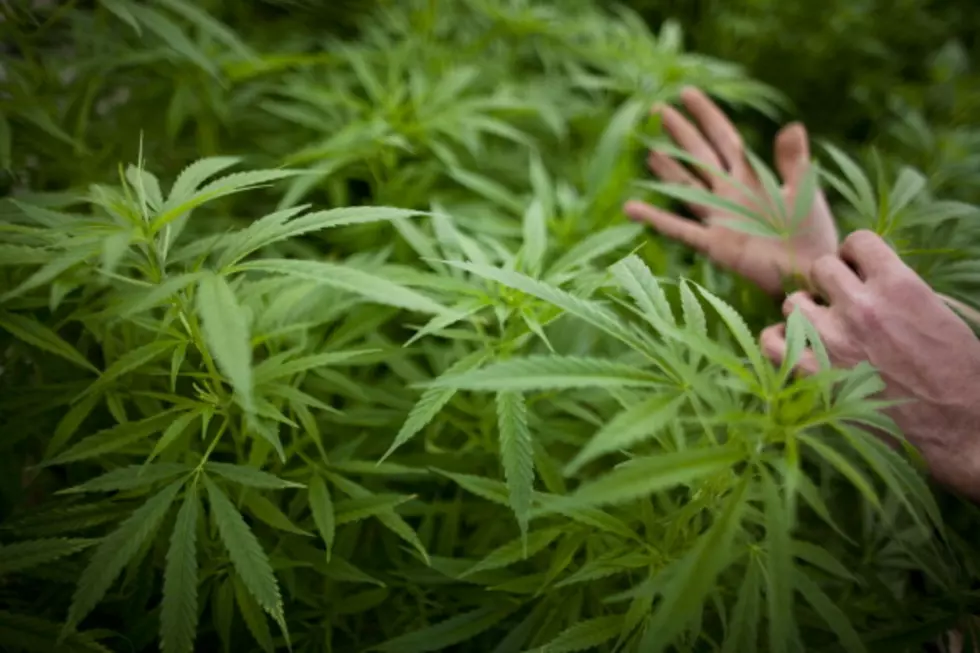 FDA May Soon Approve CBD Epilepsy Drug
Getty Images
Bloomberg.com reports that the US Food and Drug Administration released a report today that indicates they may soon approve an epilepsy drug derived from a marijuana plant. Later this week, they'll have an outside agency consider the the treatment pros and cons.
The pharmaceutical company that formulated the treatment for seizures caused by two rare types of epilepsy. Most often it's children who suffer those types of  severe, treatment-resistant epilepsy.
The efficacy of the drug is derived from cannabidiol, CBD, which does not have the same effects of tetrahydrocannabinol, THC, which often provides an'altered, elevated' effect for users.
Should the FDA give the go-ahead, that could blaze trails for legalization of similar types of meds. And, it may well be covered by insurance.
The Feds have already allowed the manufacture and sale of synthetic cannabinoids for people with loss of appetite from illness; this new development, if it goes ahead, will be interesting to see unfold - especially when Big Pharma becomes a player in the medicinal marijuana gold mine.