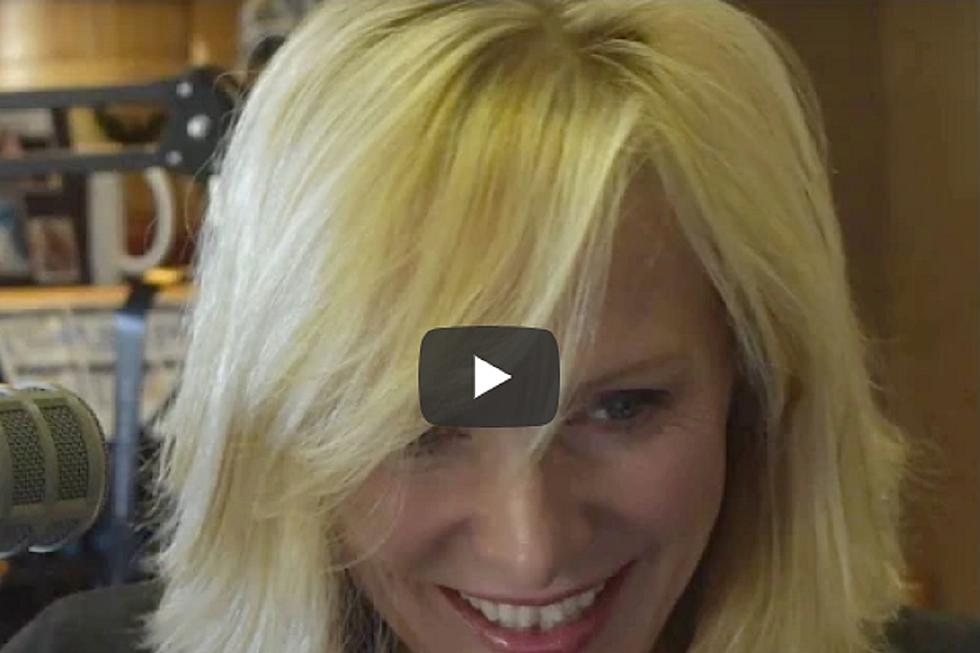 Good People of Michigan: Catching Up With Deb Hart
It has been a month and a week since I had talked to Deb Hart. We have been texting but this is the first time we have actually talked together since she left me... Dah, the show after about 23 years here at WMMQ. IF you can't tell, I miss her.
Deb was such an awesome person to work with. She is also my go to yoga teacher. The craziest thing about this woman, is he looks better at 50 than she has at ANY other time of her life. If there is a model for yoga and what finding some peace can do for you... She is it.
If you are looking for a wonderful person to spend time doing yoga with... I think you have found her.