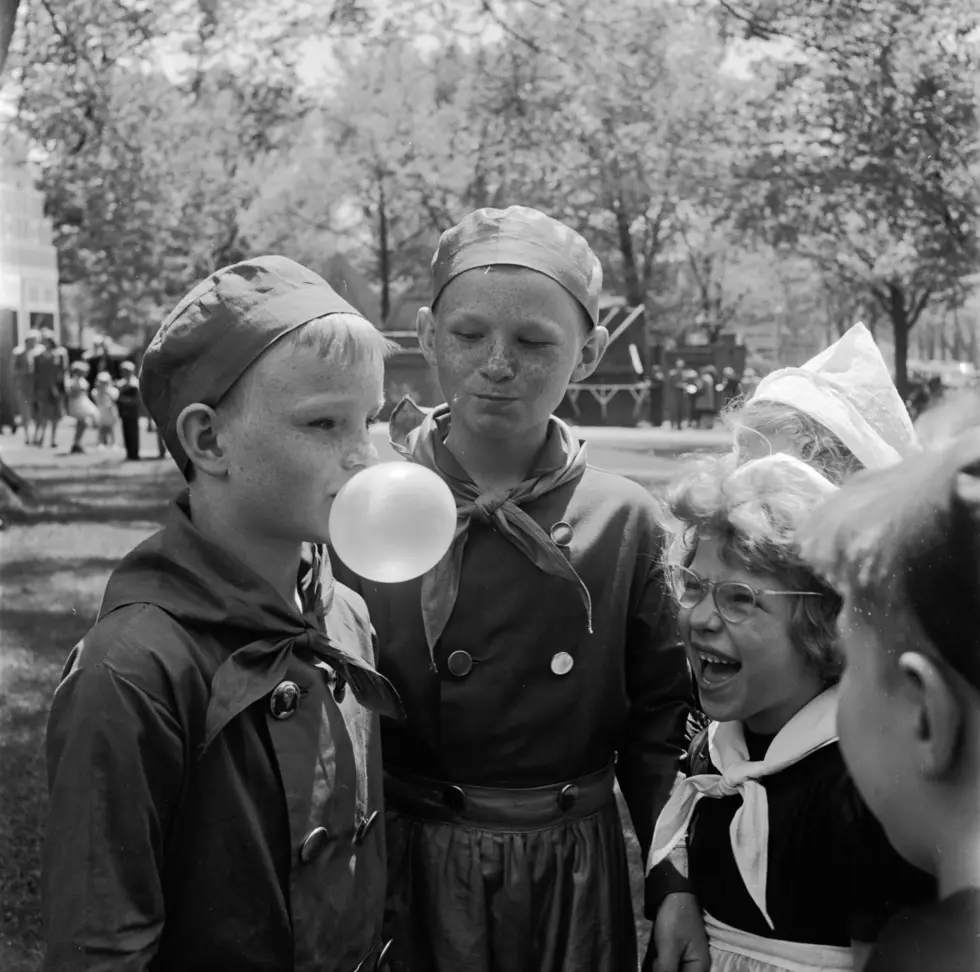 Gum Sales Actually Went Up This Year, About 15 Million More Packs
Getty Images
Those face masks sure did a lot for us, aside from keeping us from getting sick, they also covered imperfections in our teeth. Hiding leftover crumbs in your teeth, even hiding that bad breath after lunch, or maybe forgetting to brush after leaving in the morning. They did a lot for us!
Face masks also did a lot for the chewing gum industry. Not during, but after that is.
This is odd to me because I would always throw a piece of gum in before I put that mask on. I did not want to smell the mask or worry about my breath when I put on my mask.
A two-year decline in chewing gum sales actually jumped to 15 million packs sold after May of this year. That's a lot considering sales had been down back in January during the pandemic. The sales can be attributed to easing restrictions.
A new Extra gum AD, showed people coming out of the lockdown but needing to pop a piece of gum into their mouth before they can get too close to other people. We've got that video for you below.
A decline was noted by Dirk Van de Put, who is the CEO of Trident Gum, saying:
"75% of gum consumption is on the road. Because you're on your way in public transportation or in your car, at work, you're going out -- that's typically gum consumption moments."
LOOK: 40 Discontinued & Special Edition Kellogg's Cereals
UP NEXT: Nine Things We've Missed During the Pandemic