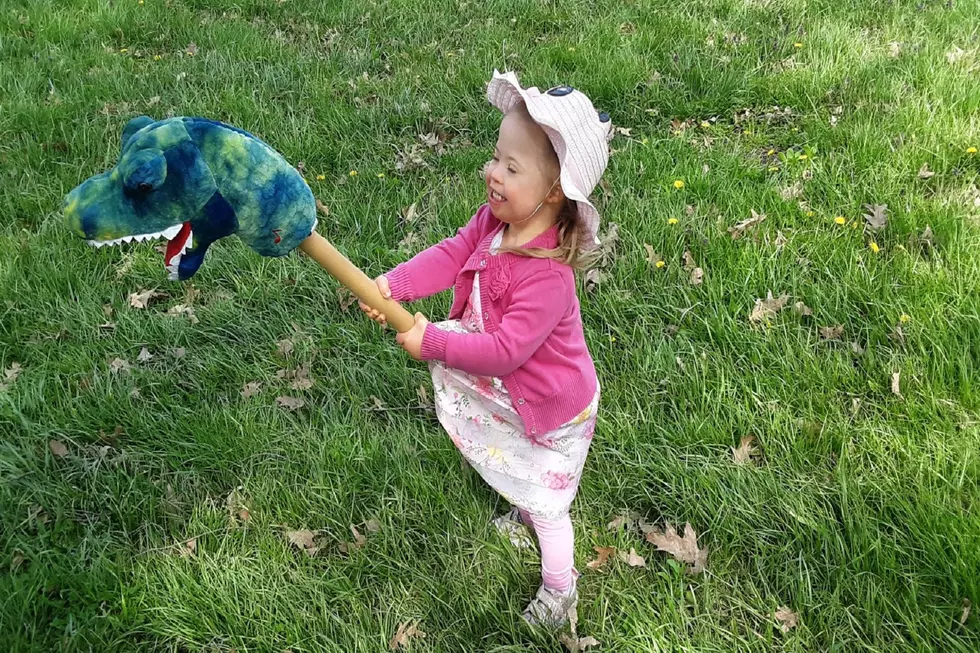 Happy 4th Birthday Nugget! You Make the World Such a Better Place
After we had our baby, we got to stay at the Ronald McDonald House until our baby was ready to come home. I wrote about that too. Click here to see that.
I have written so many stories about my little girl, I had all these pictures just sitting here to share. Here are some of my favorites over the last 4 years, in no particular order.
nug
I can't even imagine life without her during the pandemic. It has been SO HARD for her. She is a social bird and loves to fly. Keeping her at home has been such a challenge but we have had help from so many people, it has made it a bit easier.
People have been there for us through this entire thing. Whether it was the amazing nurses at Sparrow. Bruce Rasmussen and his family who made us our Thanksgiving dinner at the Ronald McDonald house. The great people at the Capital Area Down Syndrome Association who have become like family. Kody Slaght at Kia of Lansing for the advice and support he has given me. The WMMQ family for al the support theyhave shown. Grateful for the good people and about a thousand more I didn't name. 
She LOVES to see pictures of herself and I can't wait to show her this.
Enter your number to get our free mobile app
SEE MORE: Gardening with Nugget