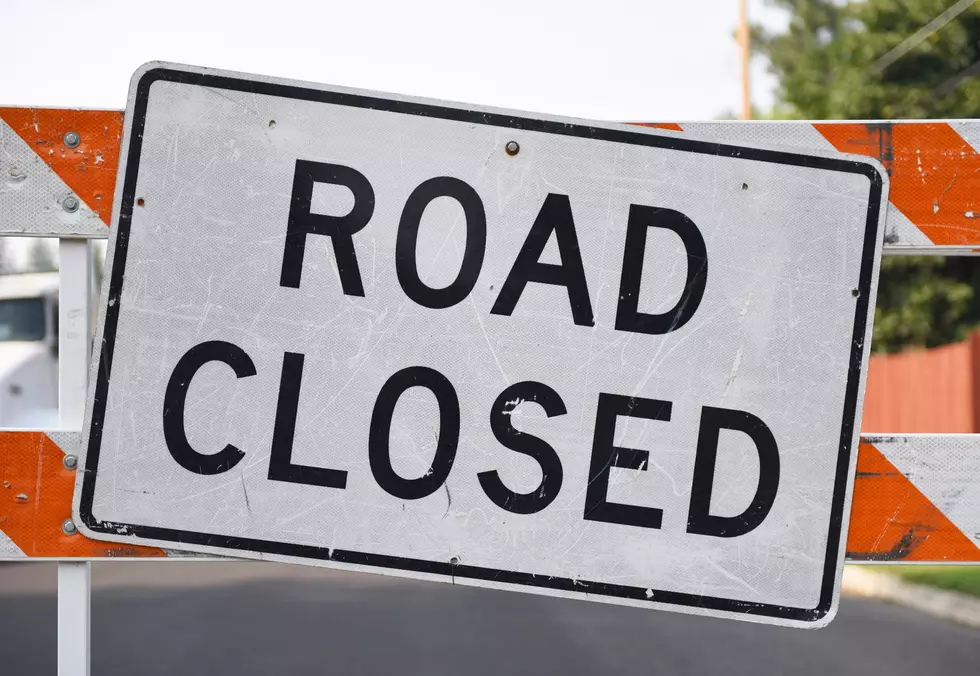 I-96 To Close Overnights In Ionia County Through The Weekend
Getty Images
Motorists travelling I-96 between Grand Rapids and Lansing have another challenge in front of them this week.The Michigan Department of Transportation has announced overnight freeway closures in Ionia County.
As work continues to replace the Cutler Road overpass, just east of Portland, both Eastbound and Westbound I-96 will be closed to all traffic from 11:00 PM until 5:00 AM between Exit 77 (Grand River Avenue) and Exit 84 (Grange Road) beginning Wednesday night. The closures are scheduled to take place each night this week through Sunday, August 18 at 5:00 AM.
This is in addition to the ongoing closure of Eastbound I-96 in Eaton County between Exit 98 (Lansing Road) and Exit 101 (M-99/Martin Luther King Jr. Boulevard). This stretch of freeway remains completely closed 24 hours a day through Monday, August 19.