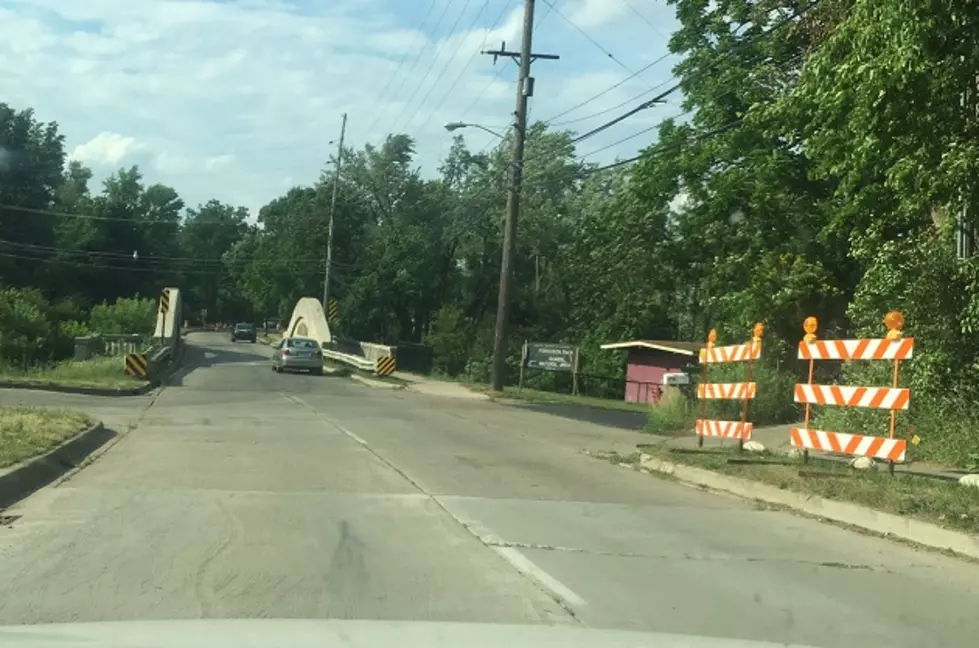 Okemos Road Bridge Replacement Plans Revealed
Photo Courtesy Kurt Kwiatkowski
WILX.com reports that officials in Meridian Township and with the Ingham County Road Department are moving closer to replacing the two bridges on Okemos Road that pass over the Red Cedar River.
According to the report, an environmental assessment has been ongoing by the Ingham County Road Department. The two decks have been officially deemed obsolete based upon current design standards. And, the age and deterioration of the bridges have lowered weight limits, making it a challenge for trucks and heavy traffic to get across the river.
As a result, officials have determined, based on public input, that the most effective and preferred method for replacement is to raze both current decks and replace them with one.
But, residents, business owners, and community members do have another opportunity to address concerns, ask questions, and get more details about the proposed construction plan. There will be a public information meeting on Thursday, December 19 from 4:00 PM to 7:00 PM. It will be held at the Meridian Township Central Fire Station on Okemos Road at the intersection of Central Park Drive.