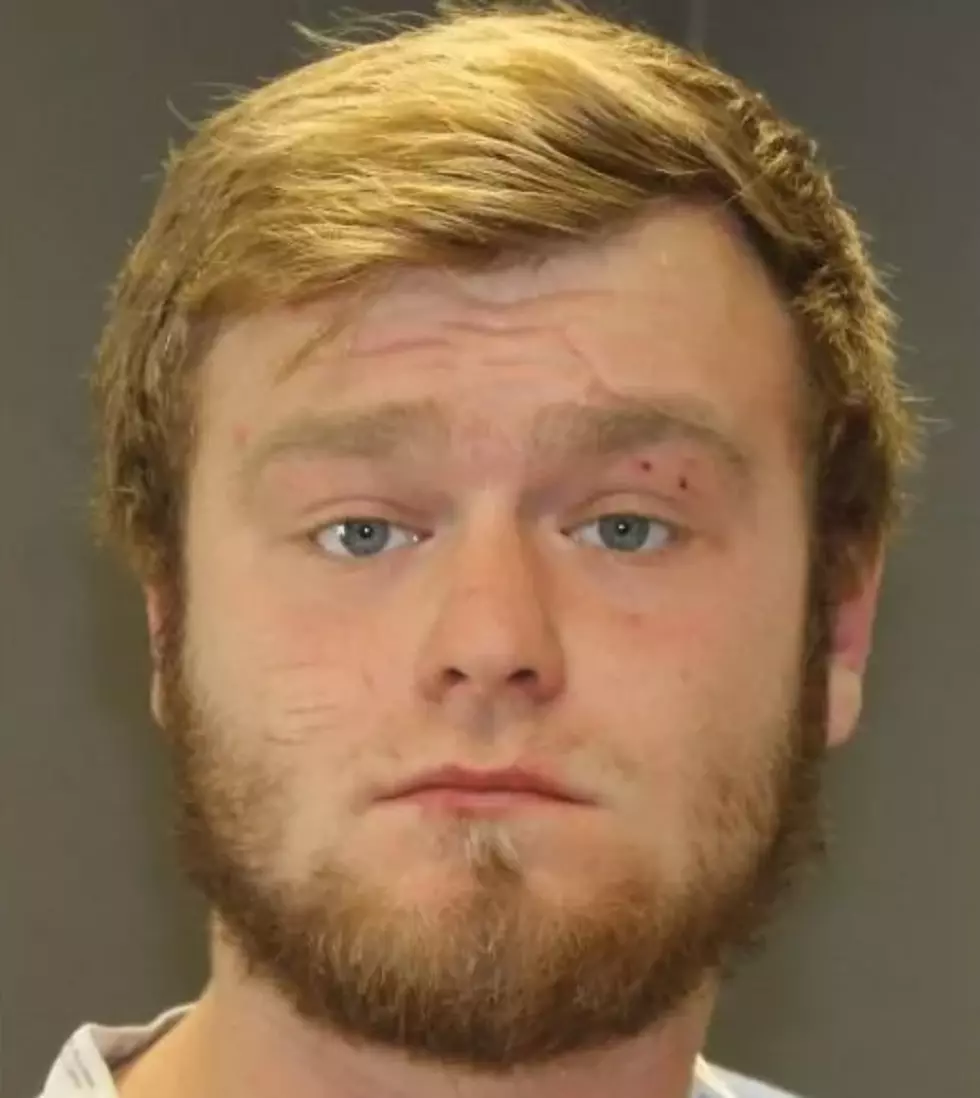 Onondaga Man Facing Charges in Second Fatal Wreck
Photo Courtesy Ingham County Jail
The Detroit Free Press reports that yesterday in Mason, 23 year old Cody Hawk-Berning of Onondaga was ordered to stand trial on four felony charges; second-degree murder among them. The charges are in connection with a van crash that killed 22 year old Hunter James Conaty in January of last year.
At the time of the crash that killed Conaty, Hawk-Berning was awaiting trial on charges of reckless driving that caused the June 2016 death of 23 year old Kraig Hunter of Michigan Center. Hawk-Berning and Hunter were riding dirt bikes when they crashed. That case is reportedly still pending.
Morgien Hewitt, Hawk-Berning's girlfriend tried to cover for him in the case of the van wreck, stating to investigators that she was behind the wheel, but  later admitted that she was not driving as she initially reported. Charges against her for being an accessory to a crime were dropped in exchange for truthful testimony in both cases.