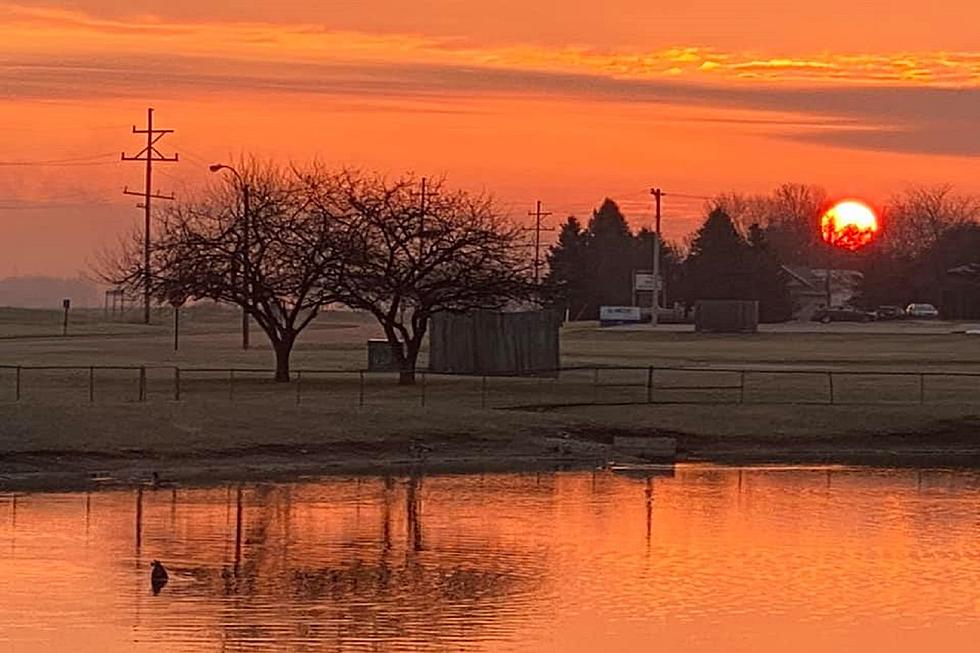 Some Great Offerings for Show Us Your Sunshine
Rod Sadler-Author
It was a beautiful sunrise and sunset Thursday and Friday. I posted this on my ol' Facebook page Friday morning. I asked my friends to share their sky porn with me.
Man, did we get some great pictures. Some made me want to up my picture taking game.
Sun Gallery
I don't know if everyone is using filters but those were some calendar worthy pictures.
It's one of the blessings of working at home right now. Getting to step out and see the sunrise from my safe place.
Enter your number to get our free mobile app