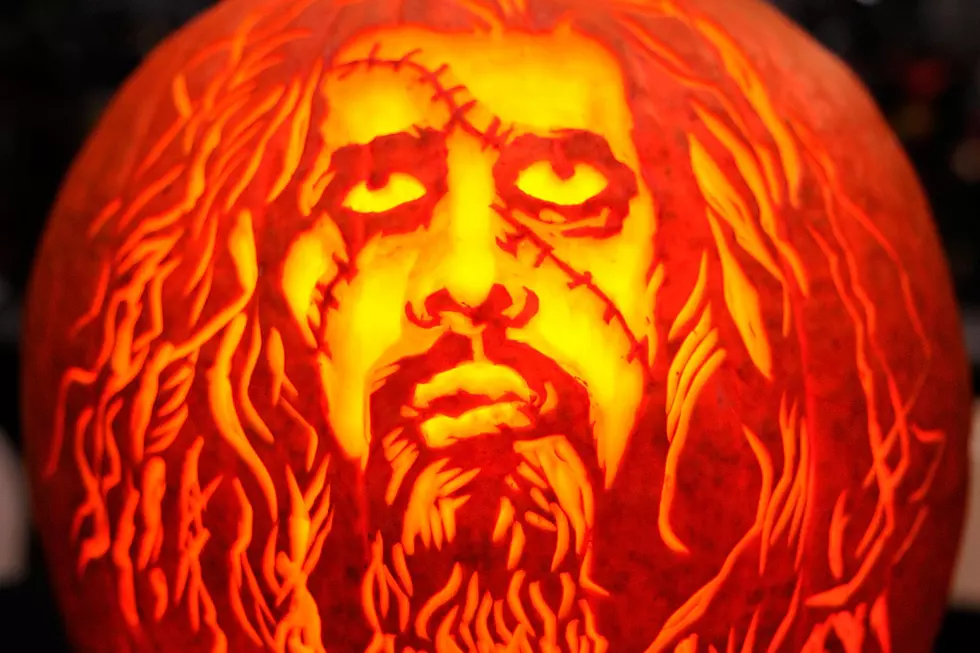 Songs of the Season: The Best Halloween Classic Rock Songs
Getty Images
Seems like every single White Zombie song could fit this list BUT it isn't Classic Rock yet and I hope it never will be. That would make me feel old.
Classic Rock is packed full of creeps. So, we are loaded with creepy Halloween songs. Some songs just remind me of the season, like "Sweet Loraine" by Uriah Heap. The song sounds like a seizure or a witch decoration that we used to have in our house.
Aerosmith's "Seasons of Wither" is one of my favorite, haunting songs.
Creedence Clearwater Revival's version of "I Put a Spell on You" should make the best Halloween playlists.
Cream makes the list twice. First for "Born Under a Bad Sign."
"Strange Brew" is probably a bit more haunting. It'll kill what's inside of you.
Alice Cooper is the "King of Halloween!" So, if "Welcome to My Nightmare" doesn't play... It isn't Halloween!
OK. How about some deep creep from Alice? "The Ballad of Dwight Fry."
Donovan's "Season of the Witch" is my all time favorite Halloween song.
Watching Ozzy Osbourne play the harmonica is a bit scary. What is Halloween without "The Wizard?"
Is there anything scarier than Ozzy? How about Ozzy with a rainbow behind him? "Children of the Grave!"
It's pretty hard to follow up Ozzy. Try the "Monster Mash."
Enter your number to get our free mobile app
10 Old Fisher Price Toys That Are a Blast From The Past