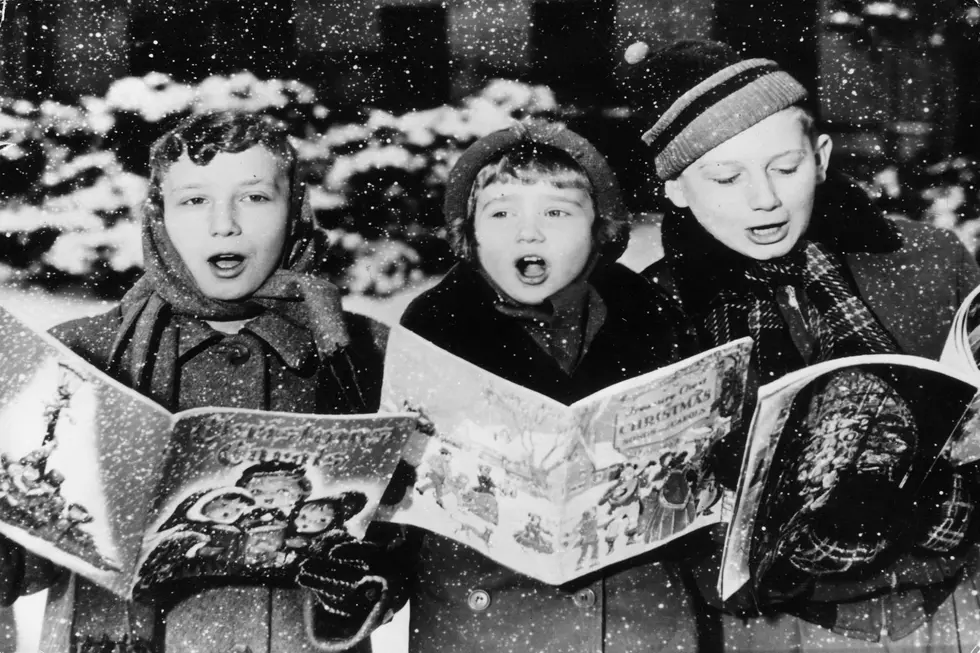 Old Christmas Songs I just Discovered
Getty Images
Welcome to the first day of winter! Oh yeah, Christmas is in just a few days so the festive music will come crashing to a halt soon. After New Year, it's pretty much all gone. So, in the remaining days I wanted to share some of the gold I have discovered.
Last year, this was my discovery of the season. "A Marshmallow World."
I KNOW that song has been around forever but it just hit my ear right and I added it to my favorites.
This one was in Elf and on the Elf soundtrack... An all-time favorite.
This year, I have 2 runaway favorites. "Hoof on the Roof" came out a few years ago but just hit my ear this year.
Kay Star recorded this one in the 1950's but I just found it nearly 70 years later.
I love the big band stuff. Another one that got stuck in my ear and WON'T LEAVE! It's this timeless classic from Ella Fitzgerald. Me still being an immature pervert... I laughed a lot during this song. Even some of the youtube comments encourage lube.
There are so many versions of Jingle Bells but this one became my favorite this year. It's from the 1940's...
Enter your number to get our free mobile app
UP NEXT: How To Annoy Your Family Over The Holidays