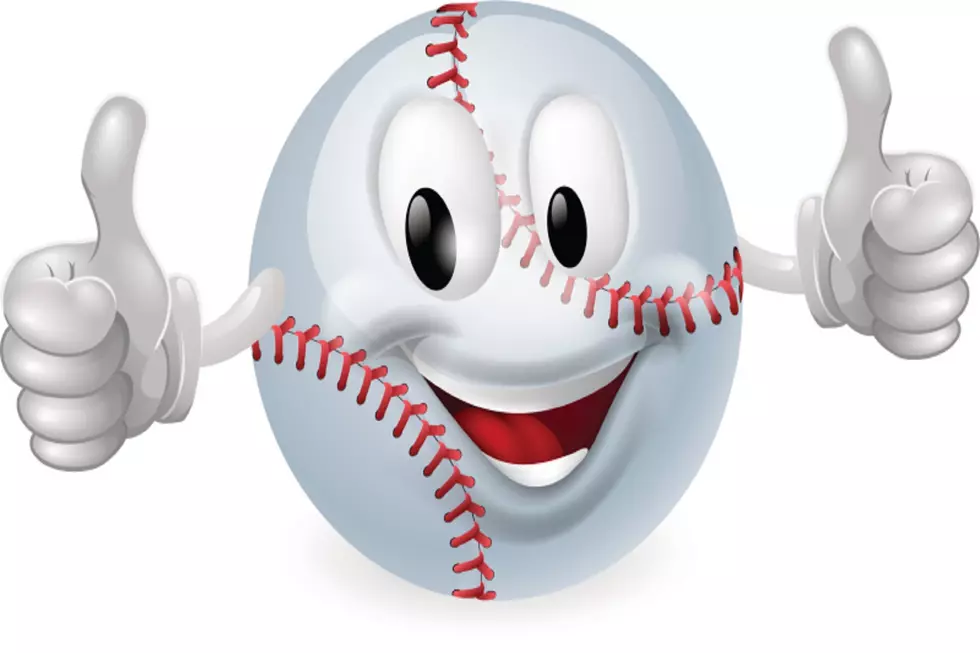 Spitting and Mascots Could Be Banned By Baseball
Christos Georghiou Thinkstock
IF you are one of those people who refuse to wear a mask because it's your right not to... You are going to love this. Major League Baseball has sent out their 2020 operations manual outlining a safe plan to start the season. Included are a bunch of restrictions for players. They can't eat at places in opposing cities. They have to wear personal protection equipment while traveling. There will be no mascots allowed and spitting will be banned. They are also encouraging fielders to walk away from opposing players in between pitches. All the rules still have to be approved and voted on but it's likely going to happen. Wonder if they will have to wear masks? Well, the batting practice pitches have to.
Spitting has been part of baseball for as long as I can remember and I am HAPPY to see this has been banned. It's an easy way to spread COVID if a player had it. Plus, it encourages little kids. When I was a kid, seeing the players chew and spit was very confusing. I always thought it was jerky but later learned it was smokeless tobacco. I chewed for years as a kid. Losing one of my heroes,Tony Gwynn to mouth cancer, really opened my eyes.
The players also will not be allowed to shower in the stadiums and are encouraged to shower at their homes or hotels.
Video not safe for work... Unless you are social distancing. Then F*** it!
Enter your number to get our free mobile app
MORE: Fans Pay Tribute to Al Kaline